After numerous delays, Verizon wireless has finally launched the Microsoft Lumia 735 in the US. The phone is available at $8 per month on Verizon EDGE plan or $192 one time payment. It is also available for $80 on a standard 2-year contract.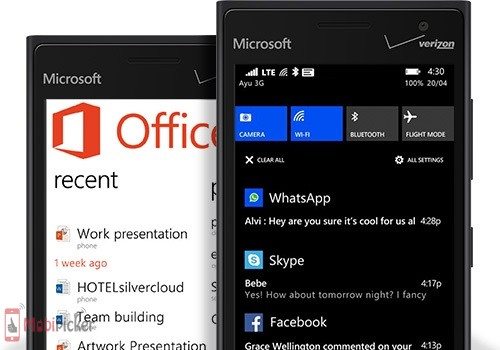 Microsoft store has also listed the smartphone for mere $50 on 2-year contract or you could pay $199 for a contract free unit, which is slightly pricier than the Verizon price.
It is worth mentioning that Verizon has listed smartphone with 16GB internal storage, while the Microsoft has launched it with only 8GB (expandable up to 128GB). It seems that there is some typo error from Verizon side.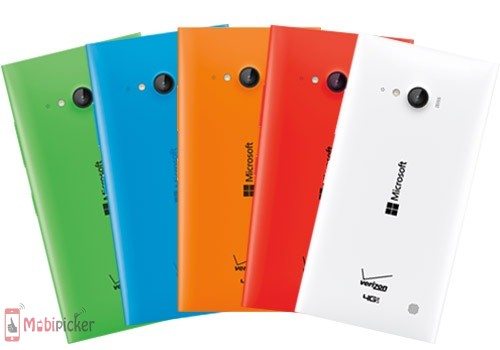 Other specs include a 4.7 inch OLED capacitive touchscreen display with a resolution of 1280 x 720 pixels, 1 gig for RAM, Snapdragon 400 chipset with quad-core 1.2GHz processor, and Windows Phone 8.1 Update 2.