The latest entry-level Microsoft Lumia 435 smartphone, which was announced in January 2015, is now available to grab in the US. The T-Mobile variant in white is listed at company's official store with a price tag of $70 (approx. INR 4,433) contract-free.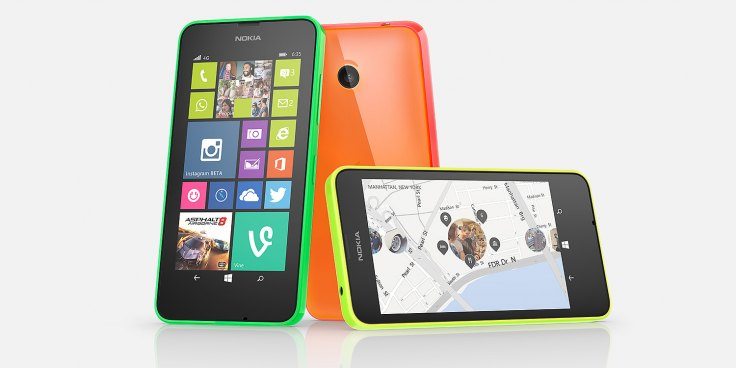 In terms of specs, the Lumia 435 sports a 4 inch WVGA display, and is powered by an outdated Snapdragon 200 chip with dual-core 1.2GHz processor, paired with 1GB of RAM. It packs 8GB of internal memory (expandable up to 128GB), 2 megapixel primary camera, VGA front-facing camera, and a 1,500 mAh battery.
The handset does not feature LTE connectivity and runs Windows Phone 8.1 OS. The T-Mobile version will also offer Wi-Fi calling.