Nokia Lumia 830 is attractive for its smart features like 10 MP camera, 16 GB storage and 1 GB RAM, but its price was a concern. Of late, Microsoft realized and plans to launch a low priced model RM 1072 with almost similar specifications, of course, in commensuration of price. The variant include 8.7 MP primary camera and 5 MP secondary, sufficient for Skype and snapping. Camera department was moderate in selecting imaging range in between Lumia 735 and Lumia 830. Expected to have 1 GB RAM (as Lumia 830), 8 GB storage in comparison with 16 GB (Lumia 830) and option for micro SD expansion.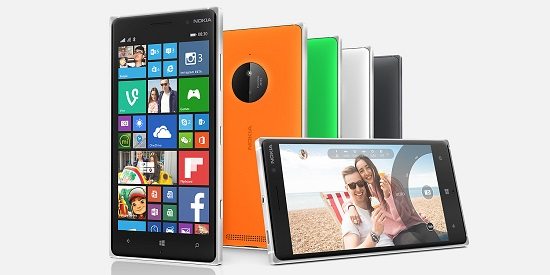 Noticeable similarity, 5" screen with 1280×720 pixels display brings RM-1072 more close to Lumia 830. Identical Qualcomm Snapdragon 400 chipset marks even proximity to its parent model.
Fresh invention RM-1072 has passed certification in Indonesia on January 5 and is expected to be in market short with a price tag around $275. Dual SIM version of device would be another attractive feature.
Microsoft probably got right pulse from users and evident from even pre-launch encouraging reviews on various forums.