Microsoft wants to establish a new partnership with HERE, the mapping company owned by a consortium of BMW, Mercedes and Audi, which belonged to Nokia till last year. Earlier too, Microsoft had similar plans, but then the deal couldn't go through as Microsoft board rejected the proposal.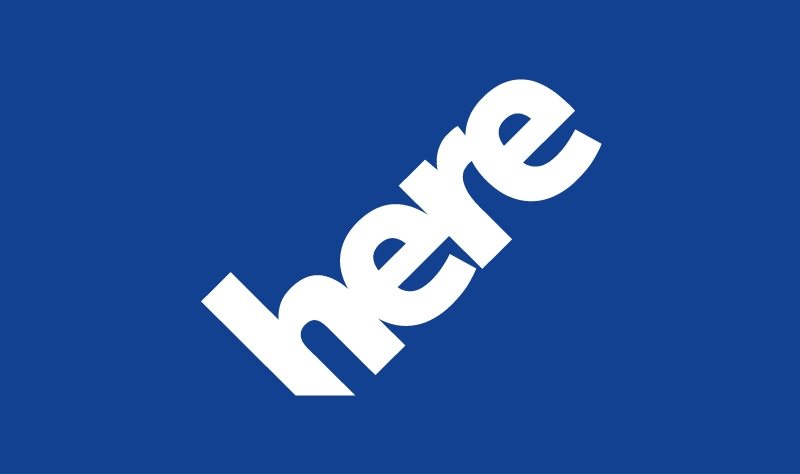 Now, a report from Reuters indicates that both Amazon and Microsoft has shown interest in providing cloud computing technology to HERE. Both of them want some share in the mapping solutions company.
One source said, "Amazon would take a stake as part of a broader deal to lock them in as a provider of cloud computing services,"

"Microsoft is also interested in closer ties to HERE," another source familiar with the talks said.
The Consortium is looking for computing providers to manage the mountains of data collected from sensors on thousands of Mercedes, BMW and Audi cars. Negotiations are going on with potential new partners, including both rival carmakers and potential technology suppliers.
"The new owners Audi, Daimler and BMW have said from the start that they are open for new partners to join," BMW said in a statement. "We have noticed that there is lots of interest not only from potential partners from within the automotive industry, but also from other sectors."
Microsoft interest is pretty obvious as the Windows 10 Platform uses HERE data for its mapping services, and a deal like this will secure confidence among users of the platform.