Being Patch Tuesday, Microsoft released security updates for the Windows 10 PCs. The update was the mandatory one as it included a number of patches for tens of vulnerabilities, that included a few critical ones too. But it brought issues to some of the users too whose Windows 10 PCs were left with the BSOD after applying the October Patch KB4041676.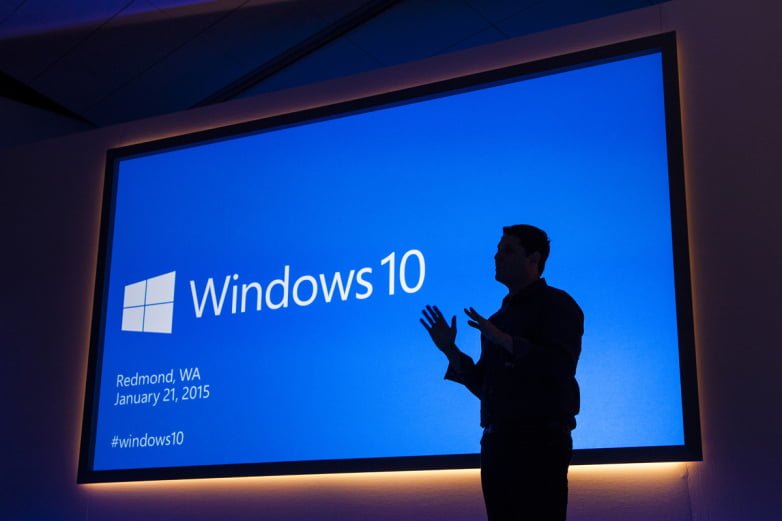 The boot loop issue wasn't that widespread and only affected a few of the Windows 10 users. After the KB4041676 security patch was automatically installed, some users found the Blue Screen of Death on their PCs. Reportedly, those PCs went into an endless boot loop, leaking the devices unusable.
Wccftech independently confirmed that Microsoft has sent out the fix to the issue that affected a few Windows 10 users. According to the spokesperson who conveyed this message to the publication said that the issue was only reported by the enterprise customers and it didn't affect the others.
The report adds that the users getting the updates via Windows and Microsoft Updates didn't face the issue, which accounts for the maximum number of users. Only the enterprise users who get updates via Windows Server Update Services (WSUS) faced the boot loop issue with KB4041676 and KB4041691.
Microsoft had enabled automatic updates with the release of Windows 10 back in 2015 and the option to disable it isn't available for all. The only way people can postpone the updates is by setting their Wi-Fi network as a metred connection, but it still isn't a permanent solution. After coming across such updates that can sometimes even break your computer, a manual control over how and when the updates are pushed and installed is a necessary option.
Nevertheless, the KB4041676 BSOD boot loop issue didn't affect a lot of users and Microsoft was quick enough to fix the issue before many more could get affected. There were a lot of unofficial temporary fixes available for the issue over the internet but they're now irrelevant when the official fix from Microsoft is now out.