Microsoft is presenting numerous innovations at a conference called Microsoft Event .Among the many features presented so far for this product is one of the most prominent is, no doubt, a virtual reality glasses compatible with Windows 10 . As explained by the official Twitter of Windows itself, the company has collaborated with major PC companies (Lenovo, Acer, HP or Asus) to develop a pair of virtual reality that promise tobe innovative and will go on sale in 2017, at a date yet to be specified.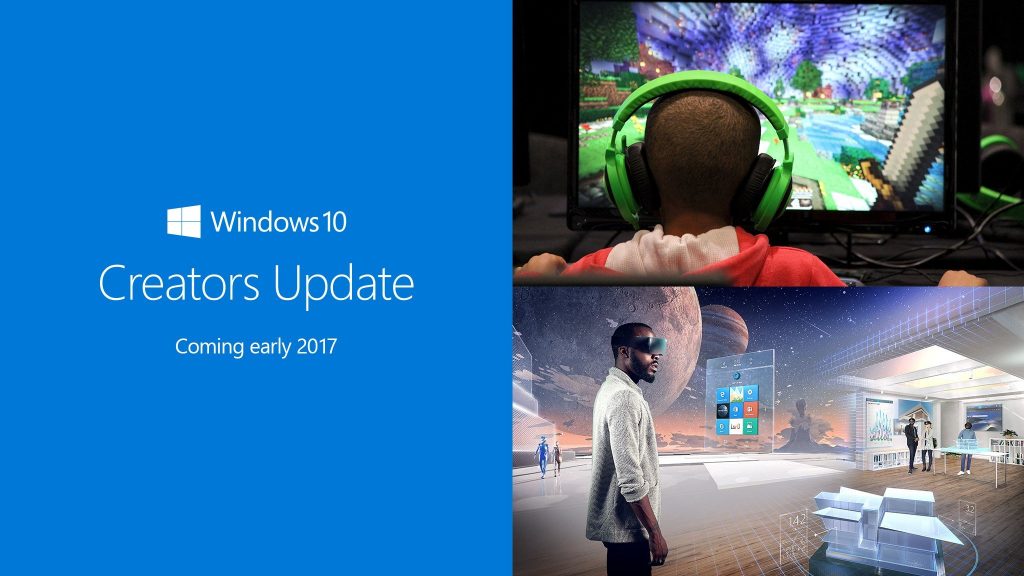 Microsoft has revealed that the starting price will be $ 299, so you may be offered for sale less cost devices with more features and possibilities. You walk the few functions and features disclosed for VR Windows 10, are the ability to interact with 3D objects created with applications from Microsoft and enjoy all kinds of 3D applications.
Microsoft VR – Virtual Reality Glasses Are Presented Compatible With Windows 10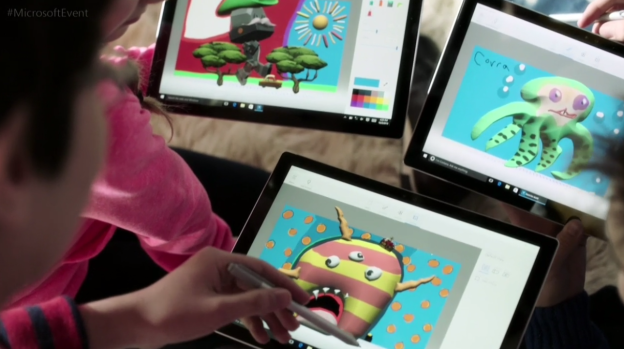 If a moment ago we told you about the virtual reality glasses compatible with Windows 10 made by Microsoft in its new event, now we want to inform more ads from Microsoft Event companies. On the one hand, we want to talk about is the integration of Beam on Xbox and Windows 10. Enjoy streaming, manage our catches, broadcasts from Windows 10 and the ability to create our own custom tournaments and own events are some of the benefits that accompany to Beam in its integration with Xbox One and PC using Windows 10.
On the other hand, Microsoft has announced Creators Update, the new update of Windows 10 that will be available next spring and will allow us to create and share 3D content. How? As for example with the new Paint 3D, and it is known that the program will allow us to transform scanned images can then edit them in 3D. But that's not all, and besides Paint, other software packages like Office also will be more interactive and will be compatible with 3D options. Finally, from Microsoft have a strong commitment by the 4K resolution will be compatible with numerous products on Xbox One and Windows 10.