The original Windows 10 version (Windows 10, version 1507), released back in July 2015, won't receive any feature or security updates from Microsoft starting with March 26, 2017.
The company will end support for the first version of Windows 10 in a push to make Windows 10 experience more in the line of MacOS user experience where most of the computers run on the latest version of the system.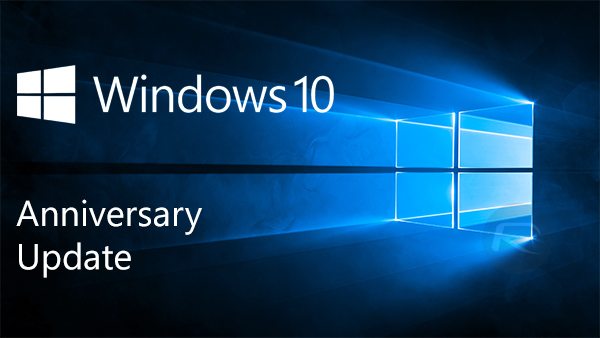 Since most users are now on Windows 10 Anniversary Update, or on the version 1511, this won't concern them. But the problem is that a relatively large number of enterprise clients still use the original version. Since there will be no more security updates for it, the clients are advised to switch to a newer version of the system.
The new Windows as a Service paradigm by Microsoft will make Windows 10 computers to always have installed the latest version of the OS (if they are connected to the internet), with the company trying to force users to update by announcing that it will support only two most recent "feature updates" of the system (version 1511 and the Anniversary update at the moment).
"With the availability of Windows 10, version 1607 to the VLSC on January 26th, the 60-day grace period for Windows 10, version 1507 will begin. That means, after March 26th, 2017, Windows 10, version 1507 will no longer be serviced as only the two most Current Branch for Business (CBB) versions are actively serviced," reads a post on the official Microsoft blog.
After the upcoming Creators Update gets released (April 2017), version 1511 will be the next in line to receive the 60 days grace period before Microsoft end support.
More for Windows Users