A video released by the Chinese unit of the Redmond, Washington based company has inadvertently leaked the news about a new Microsoft device, dubbed 'Lumia Phone X'. The video's mere intent was to explain how continuum works, but they ended up revealing four devices which currently support Continuum, one of which was Lumia Phone X. There are no further hints from any source about a possible release of the device. According to a recent report, no device is expected this year from Microsoft after the release of Lumia 650.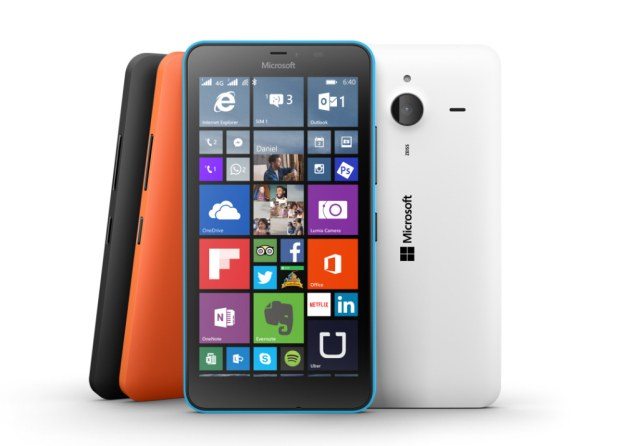 Our hunch is supported by no substantial proof other than the description of the video, which says (translated),
"Homemade Welcome Mobile phone Continuum, this function can convert your phone large screen projector and utilities. Use dock or adapter to connect to a TV or monitor, and then use your application on a larger screen and view your content. You can also make your mouse and keyboard computer phone has the same powerful features, such as production of Office documents, send e-mail, and even type text messages. Upon completion, the file will be saved on your phone, you can continue working. Of course, you can watch videos, view photos, surf the Web and so on. Note: This feature requires a compatible mobile device is intended for use, for example Lumia 950/XL, Lumia Phone X and Acer Jade Primo."
Continuum is a feature supported only by higher processors like Qualcomm Snapdragon 617, 808, or 810.
The accidental disclosure is highly suggestive of what future plans and surprises Microsoft has for its users, although this can be a genuine error in the description.
The description was hurriedly edited to keep it a secret, but the Weibo user made no delay in saving the unannounced declaration of the existence of Lumia Phone X
So is this the device that Microsoft plans to launch in 2017? We can also suspect it to be the Surface Phone whose rumors have been hanging in air for quite some time.
Here is the video in question.