Microsoft announced Dynamics 365 – a new Cloud Service aimed at helping enterprises and Small and Medium Enterprises (SMEs) in India. Microsoft Dynamics 365 is the next generation of intelligent business applications enabling organizations to grow, evolve and transform. The applications help unify CRM and ERP capabilities by delivering new purpose-built applications.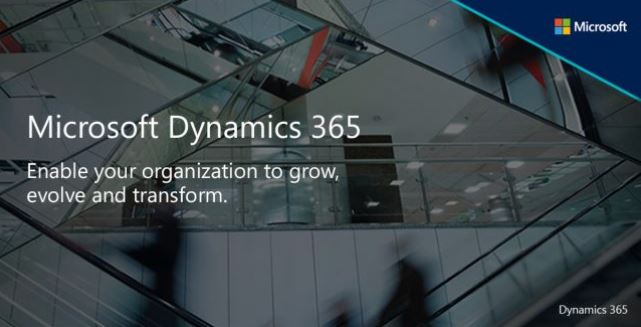 Available to customers in more than 135 markets with support for over 40 languages beginning November 1, Dynamics 365 will address specific business requirements like sales, automation, operations and customer service. The new cloud service provides end-to-end business services, including but not limited to – Financials, Project Service Automation, Marketing, Field Service, Sales, Customer Service, Customer Insights – via Microsoft Cloud. Microsoft claims that Dynamics 365 will help business accelerate the digital transformation to meet the changing needs of customers and capture the new business opportunities of tomorrow.
Dynamics 365 is built to take full advantage of capabilities in Power BI, Office 365, Microsoft Azure and Cortana Intelligence. It allows users to extend full functionality and build custom apps using PowerApps and Microsoft Flow. The cloud service is available in two flavors – Enterprise and Business Editions and will offer subscriptions per app/per user. With the app-based subscription, you only pay for the app you need. You can create roles that have access to all the apps and functions employees in that role need to perform their jobs. For example, a customer service representative would be more productive when given access to data and capabilities from field service, customer service, and sales apps. Traditional app-based subscriptions would require three separate subscriptions for each customer service representative; Dynamics 365 helps you get one holistic subscription to have all the information you need.
In short, Dynamics 365, powered by advanced analytics and machine learning, will help business in India improve their business agility. This is yet another cloud service offering from Microsoft that promises to not disappoint users and set business standards high.