Windows phones are something that aren't in huge numbers in the market but still sell in good numbers. The last Windows Phone handset from HTC was the HTC One M8 launched at Verizon Wireless in the US almost a couple of years ago. The phone was then launched internationally a few months later, but it did not gain popularity as much as the high-end Microsoft Lumia devices.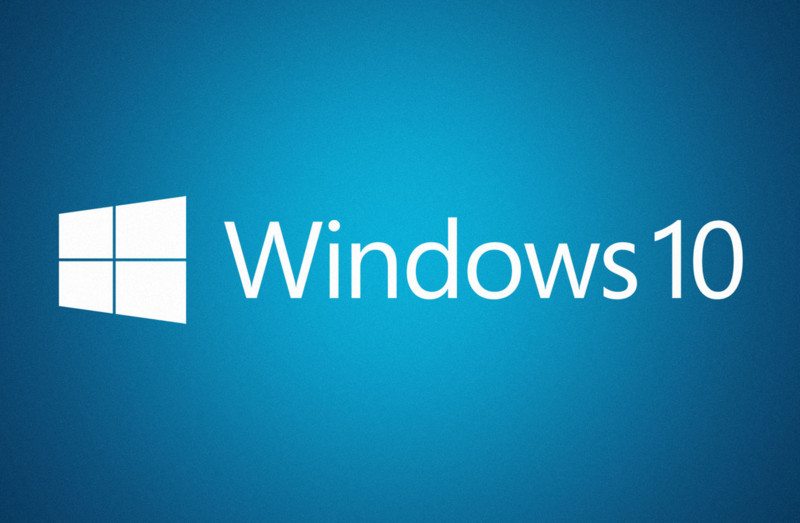 Nevertheless, it seem HTC wants to make a comeback in the Windows Phone market in a few months. The company is said to be working on new Windows 10 Mobile smartphones and will be unveiling them soon. However, what is more surprising that HTC is doing this in partnership with Microsoft.
A job post from 2015 December on the Microsoft site mentions the partnership. Also, Microsoft is seeking candidates for the post of director of account management who will be placed in Taipei and will be working with HTC directly to launch new Windows 10 Mobile products. As written in the job post:
In addition, this person will lead all aspects of sales and business development interaction with HTC, one of our top 3rd party phone device partner accounts. Being the HTC AM will have a heavy emphasis on coordinated strategy development with OSG, Marketing, and OEM.

Impact must be driven through senior executive levels up to and including CEO level with the goal to build product portfolio that highlight focused user scenarios around our Windows 10 Mobile and Microsoft services combined with HTC's devices, applications, and services.
Meanwhile, HTC is trying really hard to keep up in the Android market after its HTC One M9 failed to create magic in the market. The company's revenue is falling down steadily, and HTC is now planning to unveil its next Android flagship, the HTC One M10, in April this year.
We don't know yet whether the HTC and Microsoft partnership is meant for just a single Windows 10 smartphone or a whole bunch of them. Only time will tell if HTC is able to save its nose in the market.