Microsoft has kept mum regarding the much-awaited update for Windows 10 Mobile, but it seems the Redmond giant has finally got something up its sleeve.
Windows Blog Italia, the site responsible for leaking stuff unintended for consumers has now detailed Microsoft plans of releasing the Windows 10 Mobile update on Thursday, the 17th of March.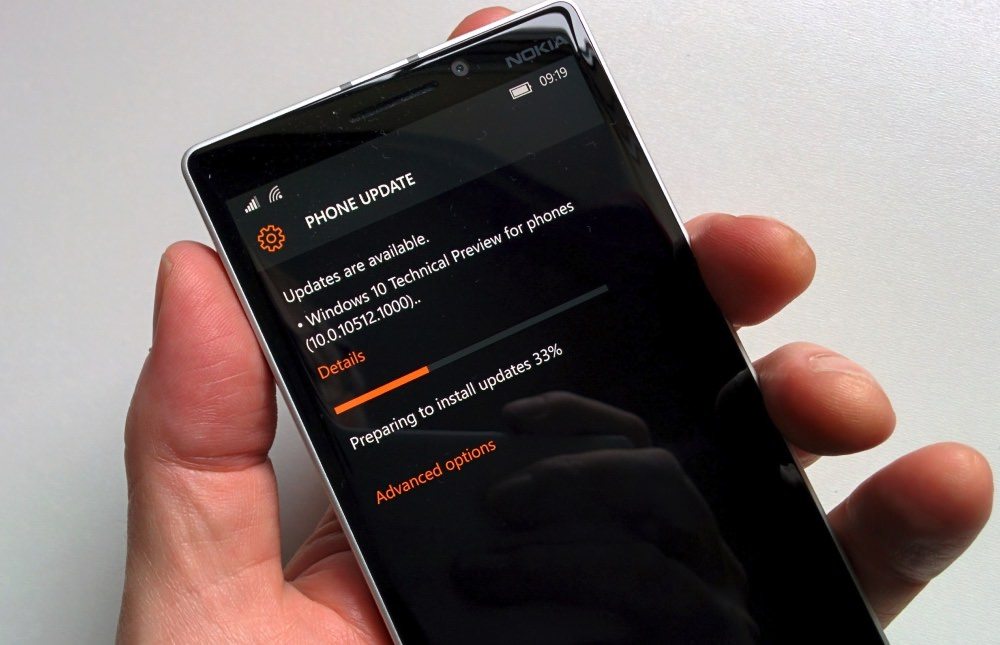 This news follows the missed deadline of 7th-13th March cited by Vodafone Italy.
Windows Blog Italia also claimed that the first batch for Windows 10 mobile update includes Lumia 1520, 930, 830, 640, 640 XL, 638, 636 and 535. We shall advise you to not take this rumour seriously, as the website claims cannot be verified. Still, it seems good to have a date or something regarding Windows 10 Mobile update which is now becoming a bit long in the tooth.
Microsoft Spokesman issued the following statement in response to related matter
Windows 10 is available on PCs and tablets now, as well as the Lumia 950 and Lumia 950 XL which shipped in November. Availability of Windows 10 on other devices, including select mobile phones, will begin rolling out early this year, and the full list of upgradable devices will be available then.  
It's pretty vague but one expects "early 2016" to be Jan, Feb or March. So, the rumour does hold ground in that sense. Anyways, give your take on this new date for Windows 10 Mobile update in the comments section below.