Earlier today, we reported on Micromax listing two new phones on their website, the Bolt S302 and the Bolt Q331. Now we bring you a fresh update regarding these phones plus the Bolt Q338.
According to fresh reports, the aforementioned three phones are now available in India. We have previously shown you the Bolt Q331 and the Bolt S302, but the Bolt Q338 has not been discussed yet, so it seems rational to give a brief description of it first.
The Micromax Bolt Q338 is slightly better-equipped than the other two models, running on the Android 5.1 Lollipop and powered by the MediaTek MT6580 SoC. While the Q331 and S302 are sold with 512MB RAM, the Bolt Q338 brings 1GB RAM and twice as much internal storage, 8GB, as the two weaker models. The Bolt Q338 has an 8-megapixel main camera and a 5-megapixel front-facing unit for selfies. The battery is still relatively weak, achieving 2000mAh which is said to provide for 7.5 hours of talk time.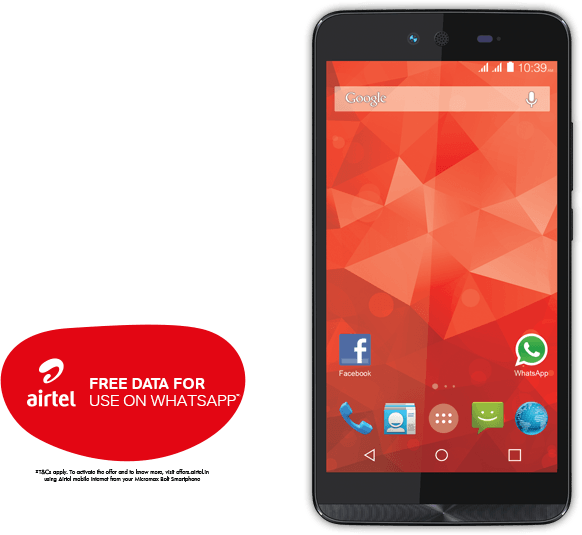 As discussed in today's earlier article on the Micromax models, the Bolt S302 and the Q331 are weaker, both having 512MB RAM, running on KitKat and provided with 4GB of internal storage. The Bolt Q331 has a slightly bigger screen than the S302, being a 5-inch screen for the Q331 and a 4-inch for the S302.  So we can say that the Bolt S302 is the little brother, while the Q338 is the tough guy and the Q331 comes somewhere between the two.
These new models of Micromax are clearly low-budget phones not intended for professional purposes, but they somewhat fulfill a casual role.