It seems the two new models of Micromax, the Q331 and Bolt S302, are now officially announced as they have been recently added to the company's website.
According to NDTV's Gadgets 360, for now, there are no price or release details for the phones added, but we are expecting further announcements in the near future.
The two Micromax models are not high-end smartphones, and are aimed mostly for the cheaper-phone market.
The Micromax Bolt Q331 is equipped with only 512MB of RAM, expandable 4GB internal storage and runs the Android KitKat OS. The Bolt Q331 is powered by a quad-core Spreadtrum SoC, and the 5-megapixel main camera is not an attraction for photography enthusiasts. The 2000mAh is probably sufficient to run the low budget smartphone for a while. Regarding the display, the Bolt Q331 brings a 5-inch screen with 480×854 pixels.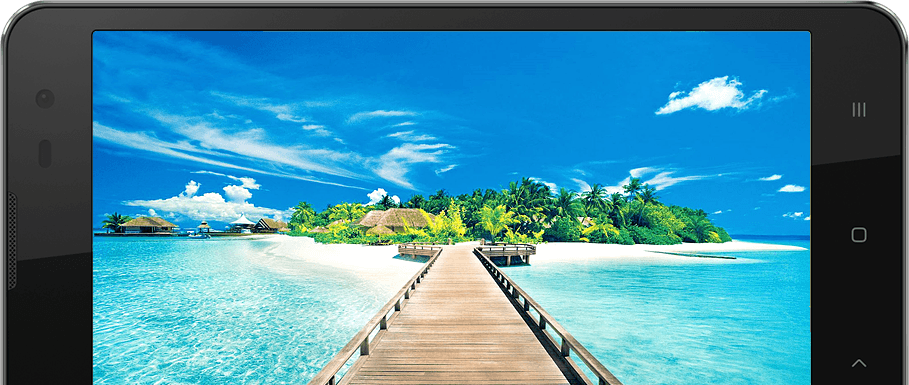 The Micromax Bolt S302 is the weaker of the two, with a 4-inch display that is enough to show the photos and videos shot by the 2-megapixel main and 1.3-megapixel selfie camera. Equipped with a weaker version of the Spreadtrum chipset, the single-cored SC7715, the Bolt S302 comes with 512MB RAM, 4GB internal storage and the same KitKat OS as the Q331, but a weaker battery of 1450mAh.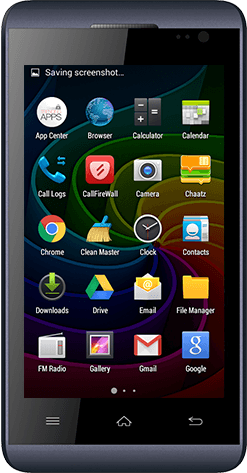 Looking at the specs of the two newly listed Micromax phones, we can deduct that they are not aiming to achieve high performance results, but are intended as low budget smartphones for general purposes. We will post further details when Micromax announces release dates.