Since the exit of Michael Schumacher from the hospital in 2014, it has been a very tough job to get any update on his health. The family members of retired racing driver really do not want anyone, mainly the media journalists to know about his physical condition. Their decision is to keep it secret to avoid a plenty of speculations and rumors in the media.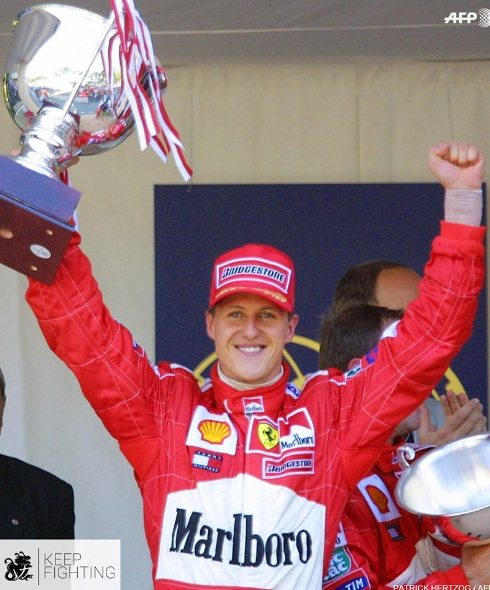 This is not an unknown fact that Michael Schumacher suffered a serious injury in a skiing accident in the end of 2013. He fell at the speedy moment while skiing accompanied by his son Mick Schumacher and hit his head on a rock despite wearing a helmet. He was admitted to hospital for several days and later was brought back to his home for further rehabilitation.
A recent statement released by Sabine Kehm, the manager of Michael Schumacher, which was disclosed through a German media that her client would also desire to keep the health information of the seven-time Formula One World Champion's private.
"Michael has consistently drawn a clear line between the public and the private, which has always been accepted by the fans and the media. The decision to protect his privacy from the public has been taken in Michael's interest," Kehm opined, as reported by The Sun.
A new footage is released that shows that the 48-year old Formula One Legend shares his opinion on the Indy 500 in a rare interview on the topic. He disclosed that he thought Indy 500 was more dangerous than Formula One. He is seen in the video calling Indy 500 inferior to Formula One and dangerous too.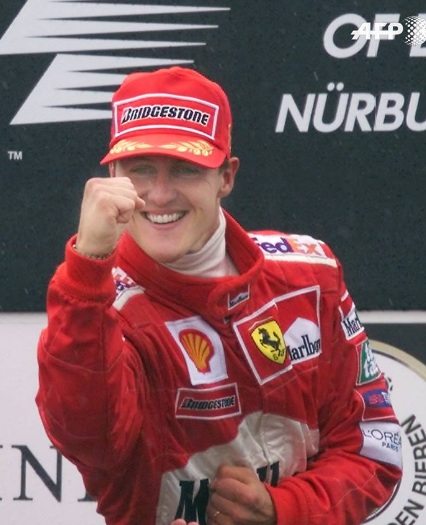 "The speed you do that close to the walls if you have an accident there is no way a chassis can survive a certain way of having a crash," Michael Schumacher is seen sharing his thought in the video.
https://www.youtube.com/watch?v=K-dQSEmKT2E