Michael Schumacher health news has been a major concern for all the Formula One fans ever since he met with an almost fatal accident in 2013 during skiing. The family of Schumi has been guarding details about his health. Even then, there have been some leaked reports that indicate that he is responding to treatment and is getting better.
Unfortunately, these health updates about Michael Schumacher cannot be taken as 100% authentic because they have not come directly from his wife, Corinna or son Mick Schumacher. Even then, it is relief to know about the latest health condition from his colleagues and friends.
Schumi To Celebrate Christmas With Family Members
Primadonna has reported that Michael Schumacher is getting better and will be healthy enough to celebrate Christmas with his family. The source also says that the Formula One legend will face the public in the New Year. Reports also indicate that the star racer is back on social media triggering off rumors that the German F1 star is getting better.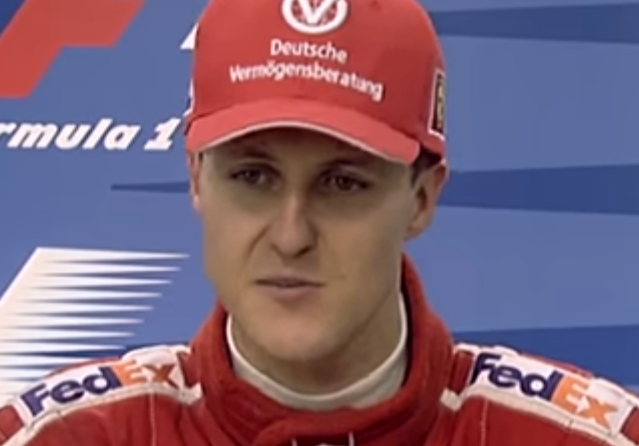 Interestingly, the source also claims that Michael Schumacher is planning a vacation with his loved ones. But this might not be completely true as neither his doctors nor any family members have confirmed the news. Also, claims that the health experts have said that the German racer can even murmur few words and is also able to walk few steps with help from the therapists does not seem to be true.
A few weeks ago, Ross Brawn, former chief executive of Mercedes stated that Michael Schumacher is indeed getting better and there are encouraging signs of his recovery.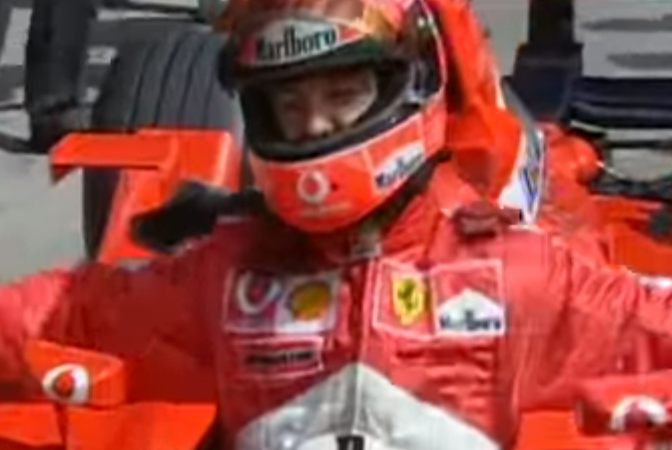 Schumi's Photographer Do Not Want To Take His Pictures
Michael Schumacher and Swiss photographer Michel Comte were close friends. The 63-year-old photographer took pictures of the seven-time world champion for 12 years, reports Daily Star. However, after his accident and brain damage, the Swiss do not want to take his pictures anymore.
He just wants to remember Michael Schumacher as he was healthy and happy. Hopefully, if the reports are true fans might get to see their favorite champion in good condition soon.
Also Read: 10 Best Sites to Watch Live Sports Online Free