Since the exit of Michael Schumacher from the hospital, it has gradually become very difficult to get his health update. The 48-year old German retired racing driver's family members currently want his physical condition to be kept as a secret. This restriction has created a plenty of speculations and predictions on his health update.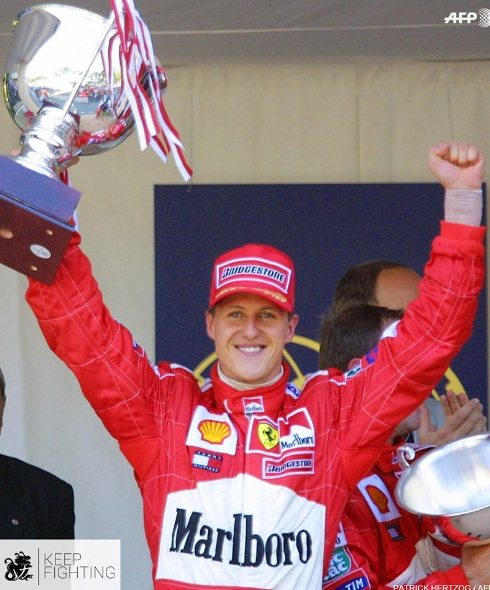 We all know that Michael Schumacher suffered a very serious injury in a skiing accident in December 2013. He fell and hit his head on a rock despite wearing a ski helmet. He suffered from a traumatic brain injury and was in the state of coma for six months. Later he was relocated to his home where he continues receiving medical treatment and rehabilitation privately.
According to iSports Times, it was for the first time that the manager of Michael Schumacher declared that the health condition of the seven-time Formula One World Champion would never be made public. Even his manager Sabine Kehm stated in 2016 that neither his team nor his family members would release any update on his health.
"Michael has consistently drawn a clear line between the public and the private, who has always been accepted by the fans and the media," Kehm opined while opening up about the rationale behind the silence of the family members. This decision is being taken to secure the Formula One star's privacy from the public.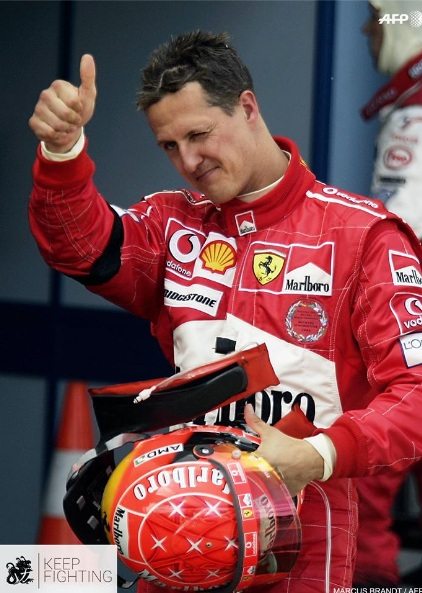 Schumacher's manager Kehm further said that the speculations or predictions are simply irresponsible. Due to the serious of his injuries, the privacy is very important to him and his family. Kehm also added that spreading speculations are like giving false hopes to many involved people who are passionately waiting to get him back to the normal state of life.
Stay tuned with us to get latest updates on the Formula One World Champion.