Michael Schumacher can walk again – this news published by a German mag Bunte raised a big issue. The magazine is said to have breached the privacy by making the front-page health claim. Agreeing with the claim of the family members, a court in Hamburg has ordered Bunte to pay 50,000 euro ($74,000) in damages added with the legal fees spent by the family members.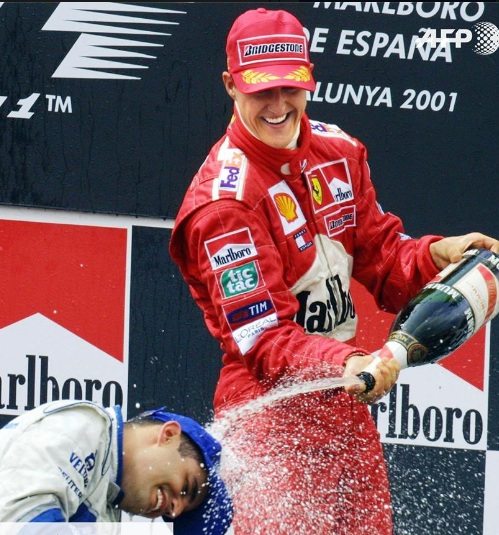 Why Did The Court Order The Mag To Pay Less Amount?
The family of Michael Schumacher had actually demanded a mammoth amount of 100,000 euros ($148,000). But the court asked Bunte owner to pay half the amount because the magazine had researched and sourced the article, as reported by Yahoo! Seven Sports.
Bunte's headline was "It's more than a Christmas miracle — Michael Schumacher can walk again." The verdict is actually based on the fact that the seven-time Formula One World Champion cannot presently walk and hence could not have done so during the time when the story was printed.
"The chamber assumes that this statement is false," said court judge Simone Kaefer.
Michael Schumacher's Present Health Condition Is Still A Mystery
The 48-year old German retired racing driver has gone huge tough phase to survive. He is presently under intensive care at his family home at Lake Geneva in Switzerland. He is said to be gradually convalescing from the dangerous skiing accident that took place 3.5 years back. His son, Mick Schumacher made his Formula Three debut and was at Silverstone a few days back. The unfortunate fact was that his father whom he considers his idol and role model could not witness his success.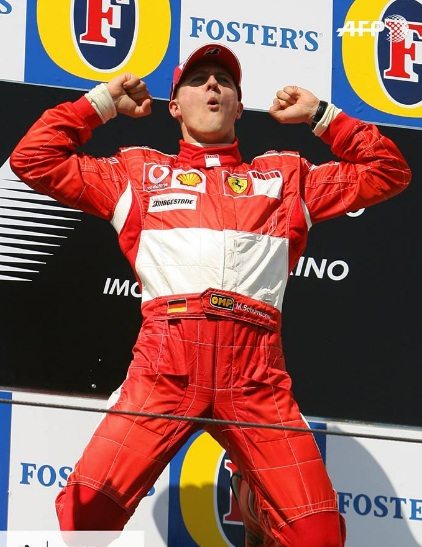 The actual health condition of Michael Schumacher is still a mystery to everyone but the media outlets are constantly predicting and creating buzz on him. However, McLaren Technology Group's Executive Director and former professional racing driver, Zak Brown said in a short conversation with Daily Star that he hopes to see him recovering very soon and returning to the paddock. We too have the same message for Schumacher and his family members.