Mi5 arrived just a couple of months ago, and for its price the phone is a pretty nice purchase. But, it still can't be matched with this year's top models from Samsung (S7/S7 Edge) or HTC (HTC 10). But, can it match last year's flagship from Samsung, and will Mi5 offer you better value for money? Let's find out.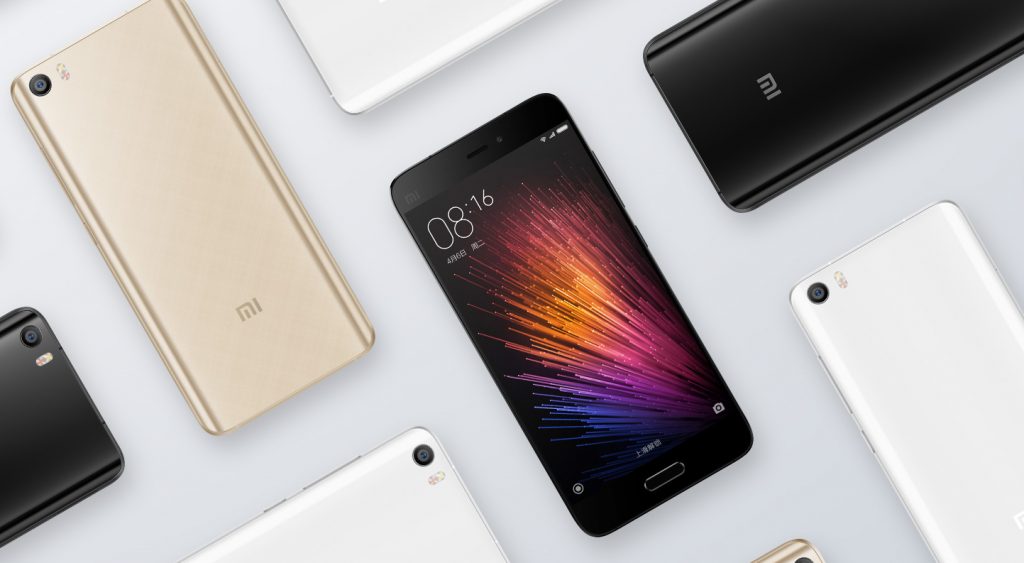 Design
If we just look at design, Mi5 can easily stand next to S6. Ultra-thin bezels, nice metal frame, ceramic on the back, and glass both on the front and the back make Mi5 very attractive handset. Add a USB Type-C port, subtle placement of camera sensor, and you got a near-perfect looking smartphone. S6, on the other hand, is made out of metal, also packs two protective glass panels but its camera sensor is more prominent, and the phone just don't look as good as Mi5.
Both models have fingerprint sensors, a physical home button on the front, and pretty good speakers placed on the bottom.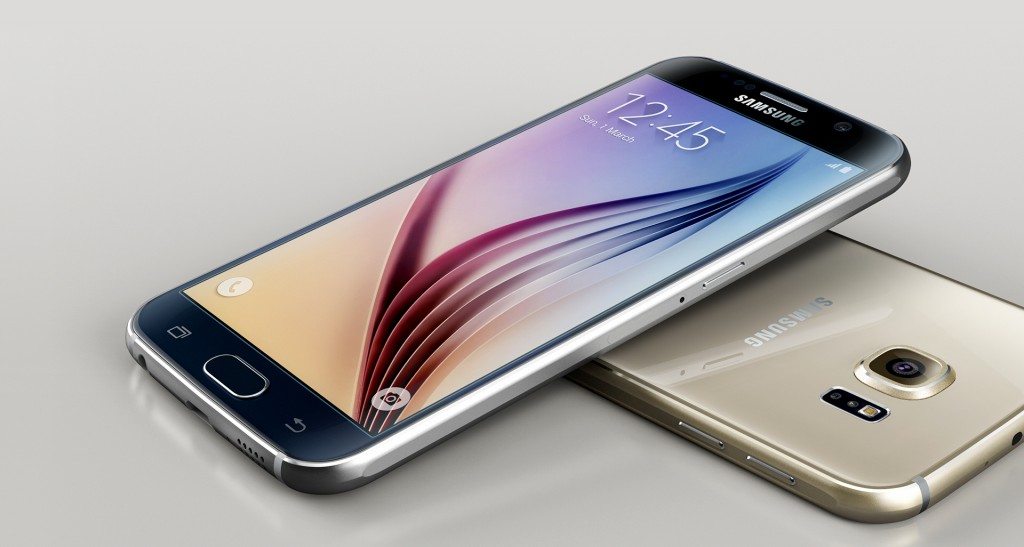 Hardware, Software, and Performance
Mi5 has a slightly bigger screen (5.2-inch versus 5.1-inch screen on S6), but Galaxy S6 packs more pixels with its QHD resolution (1440×2560). While Mi5 has "just" 1080p screen resolution, it is still good enough, because pixel density is still way above the magical 300ppi value, with a respectable 428ppi. S6 has Super AMOLED screen with saturated colors while Mi5 packs a classic LCD display that offers more natural colors.
Samsung got its own chipset built into S6 – Exynos 7 Octa packs some serious power, but compared to Snapdragon 820 featured in Mi5, Exynos 7 falls short. The difference in performance won't be noticeable in everyday use, but when looking at scores in most popular performance tests Mi5 is more powerful.
Mi5 packs more RAM (4 gigabytes compared to 3 gigs of RAM in S6) but only in Pro edition. Also, only Pro edition comes with 128 GB of internal storage. Regular edition comes with 3 gigs of RAM and 32/64 gigabytes of internal storage. S6 has options for 32, 64, and 128 GB of internal storage. You won't find an SD card slot both in Mi5 and S6.
Both phones have Marshmallow Android flavor at the moment, with their own skins. There is no winner here because some people like more MIUI while others favor Samsung's TouchWiz.
Camera
Both phones have 16 MP main cameras, and looking at the reviews, it seems that S6 will give you better pictures, but Mi5 can still snap photos that are of high enough quality for most users. Selfie camera has 4 megapixels on Mi5 while S6 offers 5 MP in its front-facing camera. Both can capture 4K video, and both phones have OIS (Optical image stabilization).
Price and Conclusion
Unlocked S6 with 32 GB of internal storage costs around $600 while 32 GB edition of Mi5 can be found on Aliexpress for just $340. When compared without the price, S6 may look like a slightly better option, but if we count the price Mi5 is by far the better bang for your buck.