Following a brief but impressive stint with Mi6, Xiaomi has been gearing up for the launch of its next Note. The company is almost ready with Mi Note 3, but the fans still don't know when the next budget sensation will hit shelves. There have been shady rumours, but nothing really confirms the exact launch date or the features coming aboard.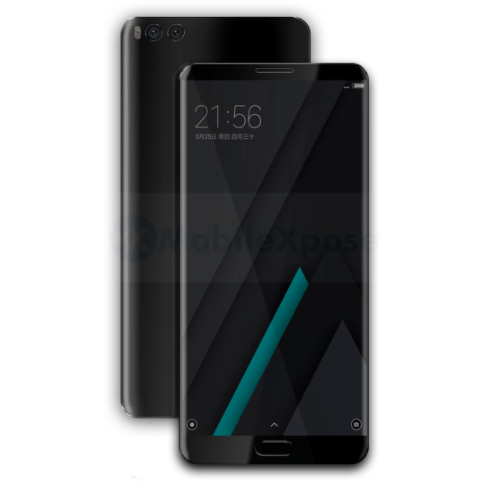 That said, a freshly leaked Xiaomi Mi Note 3 render gives us insight into what could be another success story for the Chinese giant. It showcases the entire front and back of the device which, in our opinion, looks very much inspired from Mi6, especially with that beautifully crafted curved (possibly) AMOLED panel. Mi Note 3 boasts thin bezels and is larger than its predecessors, but it doesn't fare against biggies like Galaxy S8 and LG G6, maybe because that slot is already booked for Mi MIX II. Not to mention, Xiaomi's Note series has always been a trendsetter in the lower and mid-end segment of the market with premium specifications.
Xiaomi Mi Note 3 Internals
Though Xiaomi targets Mi Note 3 as a budget focused-device, there's no doubt the company will not leave it with dull processing power. As reported by MobileXpose, Note 3 might be sticking to a regular smartphone design, but on the inside, the phone will draw immense processing power with Qualcomm's flagship chipset, the Snapdragon 835. This way, the company will deliver high-end internals to the users while sticking to its value for money strategy.
Along with the improved SoC, Mi Note 3 is rumoured to boast 6 gigabytes of RAM and 128 gigabytes of internal storage – the perfect for any smartphone. So, even if Xiaomi decides to ditch the hybrid SD card slot, the phone will have enough storage to keep things up and running.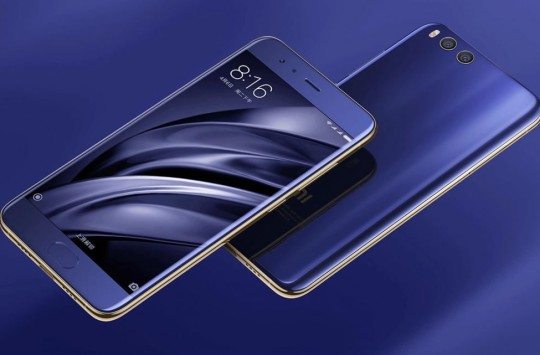 The leaked render also reveals a dual-camera setup on the back, which looks like a perfect upgrade over the last Note. This could a pair of 16MP shooters with f/2.0 aperture and a bunch of Xiaomi specific camera tidbits. The upgraded screen, internals and camera support also suggest the use of a 4,000+mAh battery, but we're not sure of it. Xiaomi has given big battery support in the recent past, and hopes are high it will do the same this year.
All told, Mi Note 3 could have a lot more on offer, but from what we see, we'll just to wait for the official launch to know more about it. Till then, stay tuned for more updates about Note 3 and other devices from Xiaomi.