Metroid Prime, the first-person action-adventure game developed by Retro Studios and Nintendo, was released in North America in 2002 and in Europe and Japan the following year. Metroid Prime was the first of the three-part Prime storyline, that takes place between original Metroid and Metroid II: Return of Samus. Despite receiving heavy criticism against the game's first-person perspective, the game garnered critical praise and commercial success, selling more than a million units in North America alone. In 2009, an enhanced version was released in Japan, and as part of Metroid Prime Trilogy compilation internationally. It goes without saying that Metroid is an important franchise for Nintendo. In line with the continued focus on the franchise, the company unveiled Metroid Prime 4 logo at the Nintendo E3 2017 Direct conference.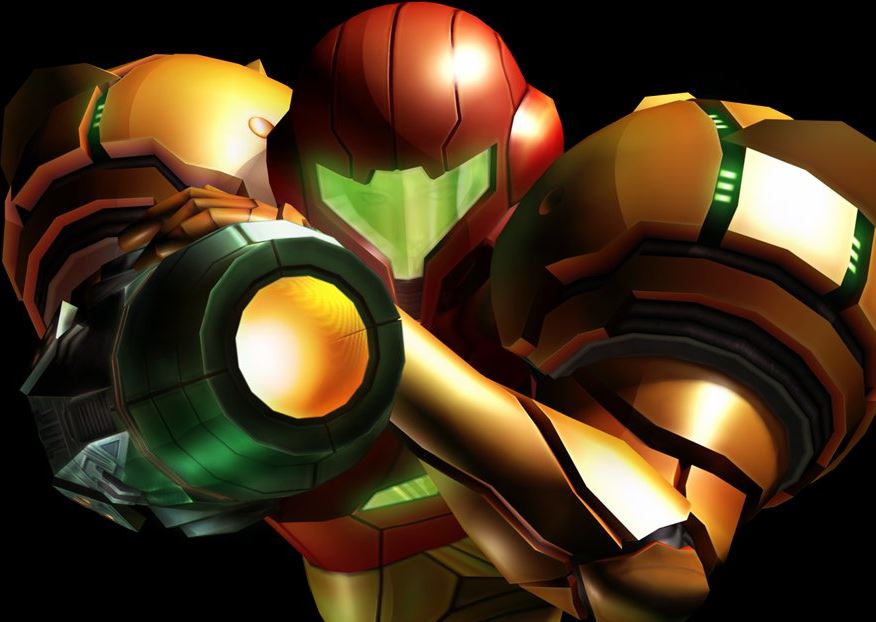 Nintendo reveals why it announced Metroid Prime 4 early
Nintendo has now revealed why it announced Metroid Prime 4 for the Nintendo Switch so early. Nintendo of America President Reggie Fils-Aime has expressed how important Metroid is for Nintendo and how the company is making sure that it supports both its platforms with a new Metroid experience.
"We wanted to make it clear that Metroid is an important franchise for us. As we think about how to satisfy the needs to the Metroid fans, we needed to make sure they understood there was a great console experience coming, in addition to Metroid: Samus Returns coming on Nintendo 3DS. That's what we wanted to make sure it was clear that it wasn't one or the other, that we were going to support both of our platforms with a great new Metroid experience."
Fils-Aime also explained why Metroid: Samus Returns wasn't part of the pre-recorded presentation that was delivered at the event. One of the reasons, Fils-Aime tells, is that people attending E3 seemed to be more interested in learning about the Switch first. Secondly, some games, according to Fils-Aime, need longer demonstrations and feature some commentary from developers when they debut.
"We've learned through lots of experience that the consumer wants to get that upfront information on the console experiences. Anyone whose passionate about a particular franchise envisions what the next one is going to be like. Oftentimes, until they see it, until they really understand it, there's going to be some dissonance."
However, not much was revealed about the gameplay itself. The brief teaser featured mostly the Metroid Prime 4 logo. Metroid: Samus Returns is scheduled for September 15. The release date for Metroid Prime 4, a game in development, remains unknown at this point in time.