In Metro Last Light, you can't escape the past. Its remnants are everywhere. You hear the screams of lost souls in the hallway. See the shadows of unseen spirits on the walls. This first person shooter is an uncommonly well-crafted adventure. It understands the fear and uncertainty that arises from silence and stillness. And it appears the game might or might not get a sequel. In both cases, we might at least get a new game from the developer of Metro Last Light.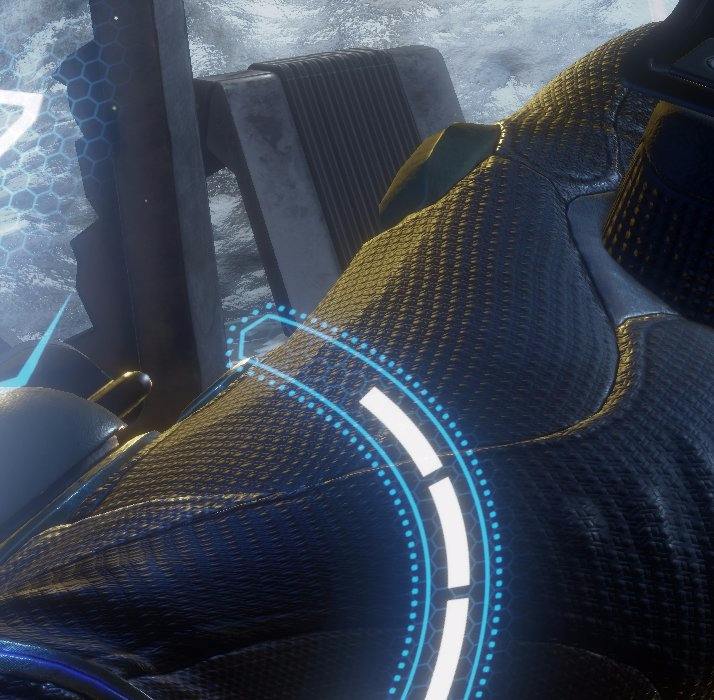 Metro Last Light Developer Teases brand new game – Possible sequel?
Metro 2033 established the series tension from supernatural and mystery drama. But Metro Last Light wasn't just another frightening trek through the dark corridors of the metro. It's a surprisingly moving journey that melts story, setting and action into a special experience you'll be glad to not miss.  Tasked with finding the mysterious Dark Ones, Artyom must venture to different parts of the metro system, and the surface filled with radiated gases, and fight against different factions and mutated monsters.
The game received generally positive reviews from critics. Praise was focused largely on its atmosphere, world design, tone, graphics, and gameplay, while criticism was directed particularly at the artificial intelligence and technical issues.
What are we making, well here is a hand to work it out. More here: https://t.co/XrugugxbQH #4AGames pic.twitter.com/HflF3Z0sWw

— 4A Games (@4AGames) September 15, 2016
As such, we hope the series' trademarked features make it to the next game. There is no indication from the screenshot that the game could be a sequel. It shows a really close up screenshot of a wrist. There appears to be a tactical glove cover over the person's arm. You can also see some kind of hologram projection in blue. In other words, this is most likely a futuristic game so there are very few chances this could be a sequel.
We'll update you with more Metro Last Light updates and news. Stay tuned to MobiPicker if you wish to find out what developer 4A Game's next project will be.