Youtuber kurko04 recorded Venom Snake walking around the jungle in MGSV. Then he used After Effects and changed the color filter, added the hud and the Kerotan frog. After that, he added the voices from Metal Gear Solid 3 and edited the video with Sony Vegas. The only mod he used was the one that replaces the bionic arm for a real one.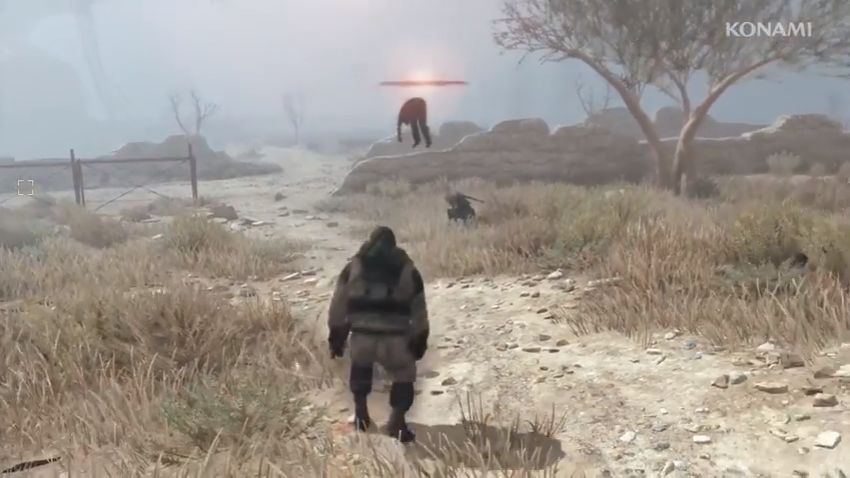 Metal Gear Solid 3 edited to look like it was remade in the Fox Engine
There is no completion to be had. This is "just" SFX plastered all over Phantom Pain's area where the mansion with Code Talker is. Nothing you see here was programmed or edited in the FOX Engine in any way. This mission is very similar to the one in MGSV. It was planned to be a long jungle sneaking mission that ended in another fight with Sahelanthropus. And then a limited control cutscene. Think like shooting The Boss and Skull Face).
Konami recently made a trailer for the Pachinko machine which was actually made for the Fox Engine. Pachinko is a type of mechanical game originating in Japan and is used as both a form of recreational arcade game. And much more frequently as a gambling device, filling a Japanese gambling niche comparable to that of the slot machine in Western gaming. This Metal gear is for a pachinko machine.
This isn't a remastered game. It is a PACHINKO machine. Basically a gambling machine. Konami has said before they think the gambling industry has better opportunities than the game industry. Konami ruins everyrhing. But maybe they decide to make a full game but that day has yet to come.