Facebook is a heavy app and low-end Android phones have difficulty running it. In such cases, the Facebook Lite app that is small in size and speedy comes to the users' rescue. And recently, Facebook has also launched the Lite version of its Messenger app, thus making it easier to use the Messenger on low-end phones.
Messenger Lite works in all types of network conditions and uses very less data. Being small in size, it installs pretty quickly and does not require too many MBs to work. Once you download Messenger Lite for Android, you can easily send text, links, and photos to other Messenger users. Even if your phone is currently hooked onto a 2G network, the app will not slow down as it compresses data very highly.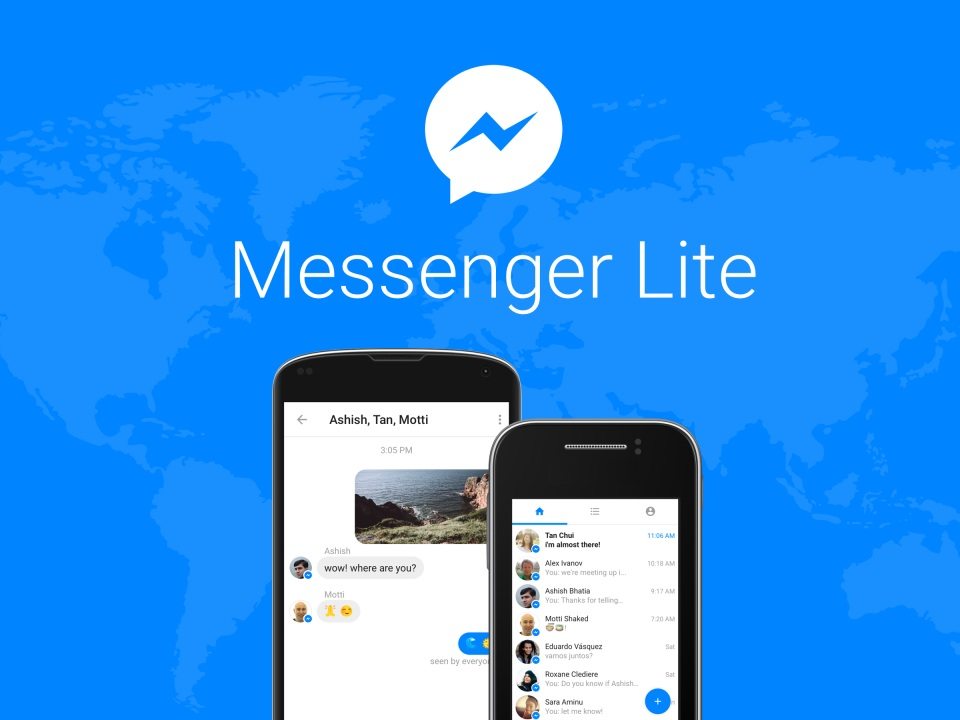 You can download Messenger Lite on all Android smartphones and tablets. The latest version 1.1 has been released today and is available as APK download. The new Messenger Lite 1.1 APK download file comes with build number 40895835 and is 5.43 MB in size. This is a stable version and not a beta build, so it is stable. However, as the app is pretty new, you might experience hiccups.
You can download the latest version of Messenger Lite for Android from APKPure.com or the Google Play Store.