Pokemon GO forces you to go out and roam around your city in order to play the game. So when you are out catching Pokemon, there are times when you find other people playing the game. This makes us realize that Pokemon GO is not only an amazing game, it also keeps you fit by making you walk and also helps you socialize by meeting other players on the go.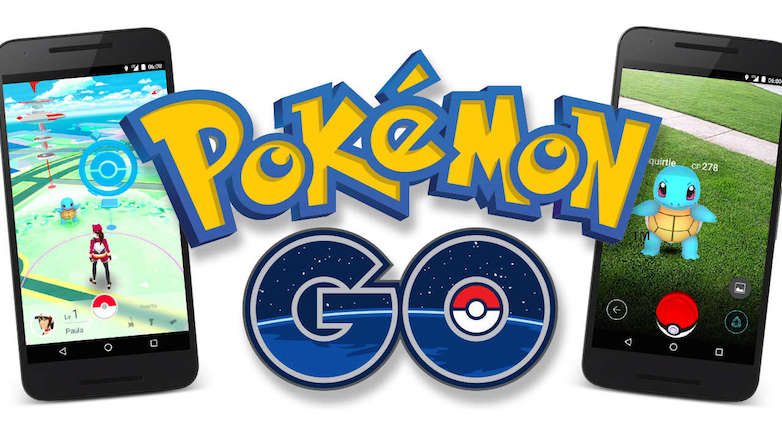 Now there's no messaging system inside the game that you could use to message other players. Thankfully, a Messenger for Pokémon GO app has been released recently and helps you talk to fellow Pokemon trainers near you. You can connect to other players to catch Pokemon together and start Lure Modules.
And to use this Pokemon GO Messenger, you don't even have to leave the app. The floating chat bubbles inside the game are convenient enough to chat while playing. It is a location-based messenger that lets players chat with fellow players near their location. You can even share your location in one tap. Messenger for Pokemon GO is the much-needed feature that should have been integrated into the app itself.
Nevertheless, Messenger for Pokemon GO APK download file is now available and you can install the messenger right away. The latest updated Pokemon GO Messenger APK download comes with version number 2.2.9 and weighs just 3.5MB. It works on Android devices running Android 4.0.3 or later. The following is the changelog of latest update-
– Allowing (almost) all unicode characters as group IDs. Even emojis. ????
– We introduce global and country wide chat groups
You can download Messenger for Pokemon GO APK latest version from APK4Fun.com.