The Facebook app for Android is just great and full of all features, but one thing that's missing from it is the messaging feature. If you don't already have the separate Facebook Messenger app installed, you are forced to install it if you want to chat with your friends. Nonetheless, the Messenger APK is extremely useful and is one of the best smartphone messaging apps out there.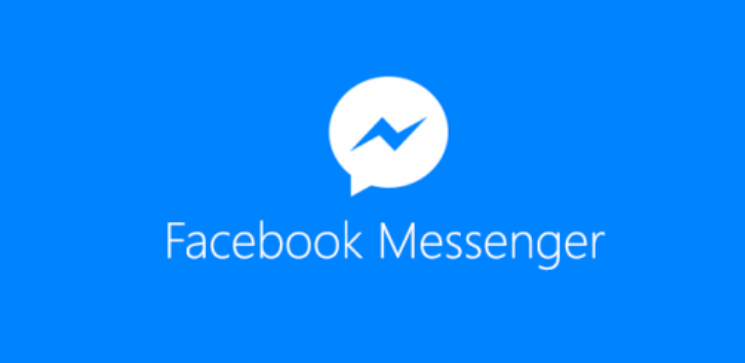 With the Facebook Messenger APK, you can chat with your Facebook friends and with those people who are in your Contacts and have installed the Messenger. You can make and receive voice and video calls on the Messenger, and there are a lot of stickers and emojis to express yourself. With every new update that comes out almost every day, the Facebook Messenger gets smoother and more stable.
One such update has arrived today. The latest Facebook Messenger APK has been bumped up to version 63.0.0.5.56 (build 25436249). The APK download file is 27.96 MB in size and works with all devices running Android 5.0 and above. It is a beta update, so it is possible that some users might experience a bug or two or other minor issues. Other than that, the app should be faster than the previous update.
You can download Facebook Messenger 63.0.0.5.56 APK from APK Mirror or APK Pure.