Melodrama is the second album from the popular New Zealand singer, Lorde. This second album of hers is arriving four years after she had released her first album named Pure Heroine. As scheduled, the album is scheduled to debut today midnight through Republic Records. However, even before its official release, the album that features 11 tracks has appeared on multiple torrent sites this Thursday, according to News Hub.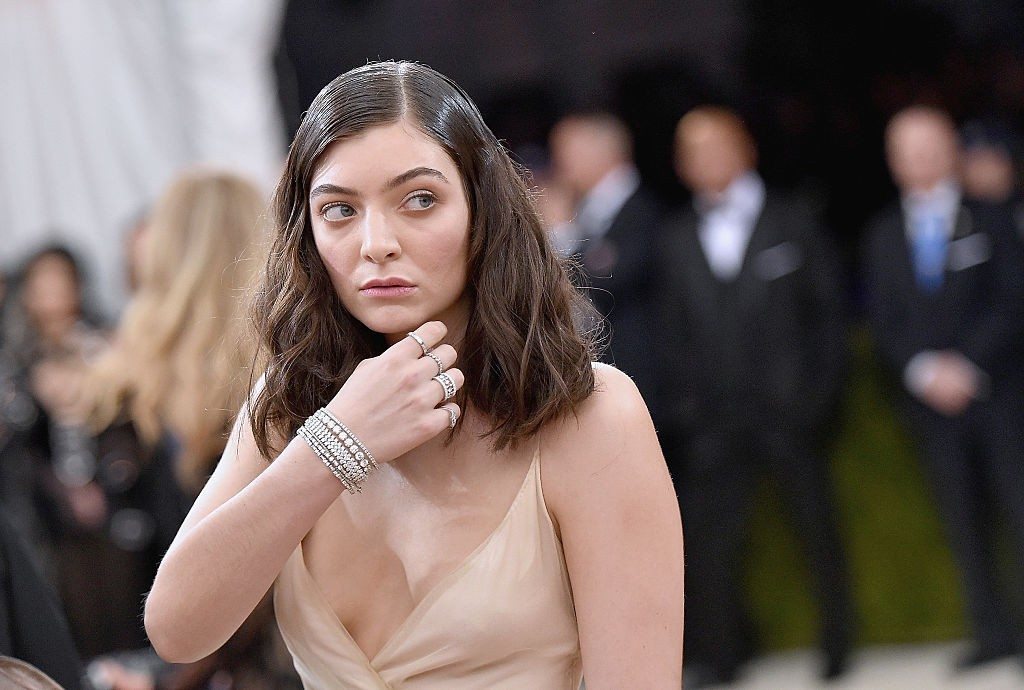 It seems that an illegally copied edition of the album is now available for free download on torrent sites. Earlier this week, Melodrama was introduced through a private listening session that was organized in New York. Another private listening session was also held at Auckland. At the New York event, 50 people were given an exclusive chance to listen to Melodrama. Speculations on Twitter and other sites claim that the illegal copy of the album may have somehow surfaced through these private events.
played 50 special people the album tonight in nyc. so much loooove ? pic.twitter.com/NVoOvjCR9j

— Lorde (@lorde) June 14, 2017
Fans who have listened to the tracks of the album through exclusive listening parties have praised Melodrama with words like "heartbreaking but beautiful", "it will blow minds", and "glorious." According to the New York Times, the album is all about a "grapple with loneliness." The Kiwi pop star has worked very hard to prevent the new tracks from leaking, but somehow the tracks have managed to reach numerous torrent sites.
The true and loyal fans of Lorde are calling out to others on social media to not to download and listen to the Melodrama album illicitly. Lorde who s an active user of social media sites has not released any tweet on the issue.
It is the policy of her record label, University Music New Zealand that she cannot make any comments on such news. Also, there has been no comment from the recording firm. From today midnight on Friday, the album will be available on New Zealand Spotify.