Meizu has just released the new Flyme 5.1.5.0 update for a number of devices including the Meizu MX5, MX5e, PRO 5, MX4 Pro, MX4, M2 Note, M2, M1 Note and Meizu Metal.  The company's custom skin is available in two variants, one made for the Chinese devices, and one for international models. Considering today's smartphone market and global expansion, giving regular updates to devices is necessary.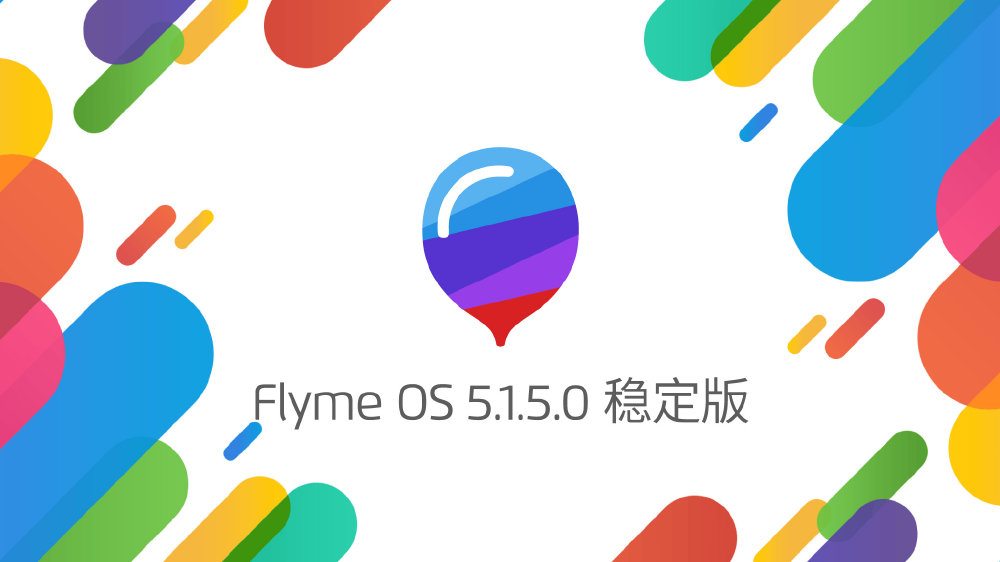 The update itself brings quite a few changes to the OS, though most of them are under the hood. The new Flyme version will add VoLTE support for the flagship models which enables high definition voice and video calls. Other features added by this version include browser support for flash to play videos, ad blocking, Wi-Fi network diagnostics, slide to open camera from lock screen, power consumption manager, etc. Some important changes are mentioned  below.
Browser
· Guide Page: increased for the first time to start a new page guide features
· Ad blocking: browser settings increase "ad blocking" switch
· Flash: Support Flash Player mainstream video site.
Camera
· Fixed: third-party applications do not call the camera and remake OK button after shooting
· Fixed: under password lock screen shortcut to open the camera when using the camera flash back Burst
Settings
· Optimization: Optimization of power consumption management statistics
Audio
· Fixed: listening to music with headphones, the notification bar appears murmur or break the sound mute switch
· Fixed: When headphones to listen to music, to micro-channel message or phone, listen to the micro-channel voice, the sound suddenly becomes large.
You can get the Flyme 5.1.5.0 update from these Download links.