New information has been provided by Meizu on the PRO 5, including specifications, price and some other interesting details. This fantastic phone comes with a 5.7-inch Super Amoled 1080p screen, with a reasonably low power consumption, a 2.5D screen, and a 14nm Exynos 7420 chip that is also known for its economic need for power.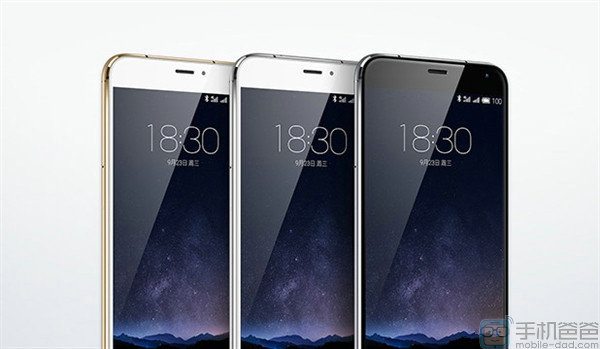 The phone has a 3050 mAh battery that is built to support the mCharge 2.0 fast charge technology.
Regarding sound, the Pro 5 has a built-in Hi-Fi 2.0 system which has a decent noise reduction, with the help of the passive filtering technology.
The Pro 5 supports 4g and can achieve up to 300Mbps network speed. There will be two versions of the phone, a weaker one with 3GB DDR4 RAM and 32GB memory and the more expensive one with 4GB DDR4 RAM, 64GB memory.
The price in China will be around 440$ for the weaker and approx. 485$ for the better version.
We will provide more information on the phone as soon as possible.