Meizu smartphones are no longer limited to the Chinese market. Meizu has become a global name and the Meizu devices are fairly available these days throughout the globe. Off late there has been a lot of buzz about the rumoured Meizu Pro 5 Mini.
But unfortunately, Meizu Pro 5 Mini, Meizu's next big smartphone will never see the light of day. Earlier, Meizu had confirmed the smartphone and its release time frame, but the company's CEO announced the Pro 5 mini has been cancelled.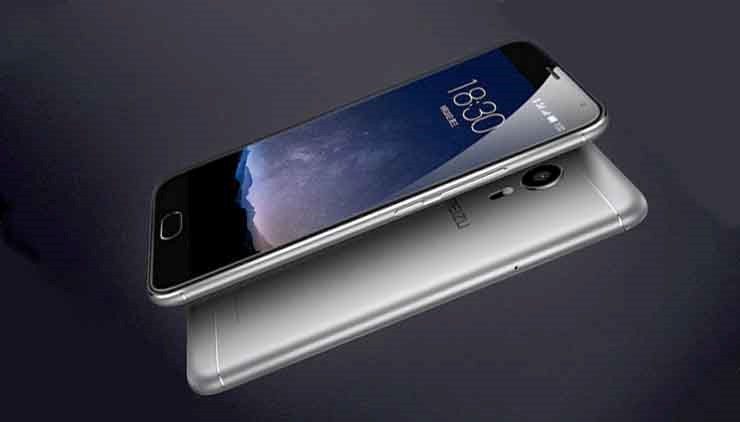 Meizu CEO Huang Zhang confirmed on Weibo that the device has been cancelled due to the recent earthquake in Taiwan which affected the company very badly by damaging the entire Pro 5 Mini stock.
Due to extra time and efforts required to revamp the entire Meizu Pro 5 Mini stock, the company has decided not to spend more resources on it and instead they have decided to dump the whole idea of a mini version of their earlier flagship Meizu Pro 5.
However, as a consolation to all those perspective buyers, Meizu has announced that it will focus its resources on Meizu Pro 6, the next Meizu flagship. But the time frame of company's next flagship is yet unknown, but it is expected to be launched somewhere in this fall.
Stay connected for more updates on smartphones and other tech news and don't forget to leave your opinions and queries in the comment box.