Meizu has already produced some great smartphones, like the Charm Blue 2, the Charm Blue Note 2, and the MX5. The company is now working on its next flagship phone, which will supposedly be unveiled next month.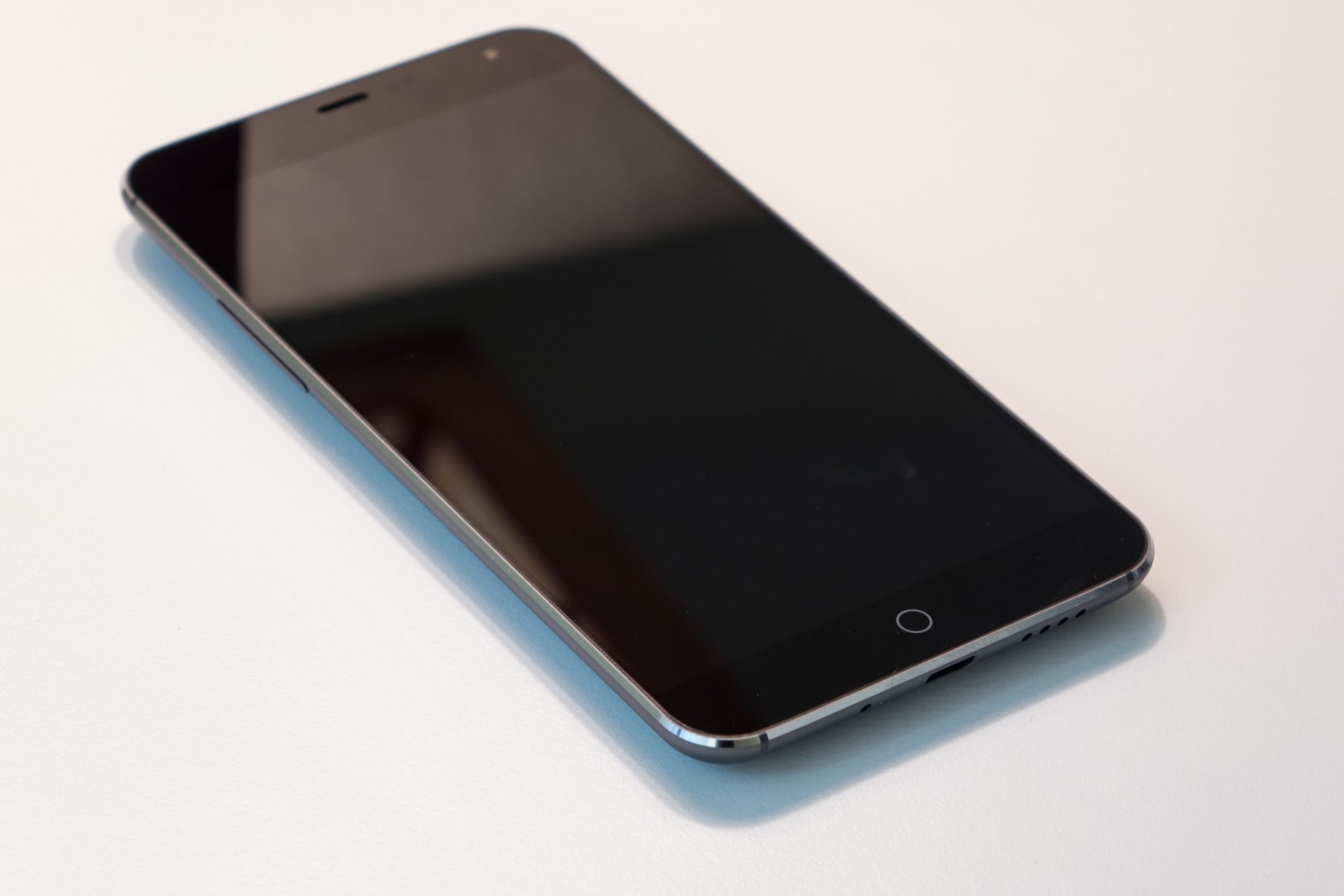 Li Nan, Vice President at Meizu, has already confirmed that they won't be launching MX5 Pro, as the rumors were suggesting, and that they are working on a new device. This new device will be a completely different smartphone and will not be a part of the existing Meizu line of devices. The smartphone has been code-named 'the Meizu NIUX' and was first seen with its source code on AnTuTu.
Bai Yongxiang, Meizu's president and co-founder, has now confirmed that the Meizu NIUX will have a 1080p display. He stated that a 2K display in smartphones is not logical and a 1080p display is more than enough for the small screen dimensions. Bai also said that the new phone will have the best CPU under its hood.
The Meizu NIUX is expected to have a 5.5-inch 1080p display (1920 x 1080). Powering the device will be Samsung's 14nm Exynos 7420 64-bit octa-core processor, while there might be a 3 GB or a 4 GB RAM. The Meizu NIUX will most probably be made of metal. There will be a 21 MP camera at the rear with a 5 MP snapper at the front. The Meizu NIUX will run the Android 5.1 Lollipop pre-installed, with Meizu's Flyme UI 5.0 running on top of it. The phone is expected to be unveiled in about a month.