Earlier this month, we told you that Chinese Meizu might be jumping the Meizu MX5 Pro. That news came from a Meizu executive, who said the company will be replacing the phone using a new line-up. Today we have received some leaked pictures from @KJuma (via DroidFeed) allegedly showing the new version known as the Meizu MX5 Pro Plus.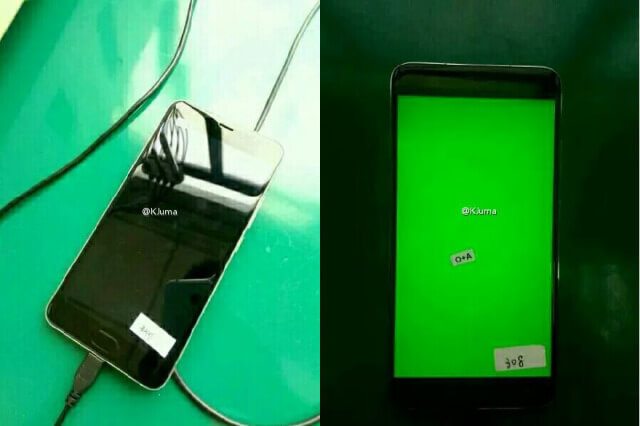 The handset is powered by the Samsung Exynos 7420, the same chipset which resides inside the Samsung's own flagship lineup – Galaxy S6, Galaxy S6 edge, S6 edge+, and the Galaxy Note5. But, the Qualcomm's Snapdragon 820 is also rumored for this version via another gossips. Either way, this device is likely to be somewhat zippy.
The Meizu MX5 Pro Plus expected to handle the multi-tasking smoothly with the 4GB of LPDDR4 RAM. On the photography part, it would not be wrong saying that Meizu flagship could come with a 20.7MP back-facing camera.
While the Meizu MX5 Pro Plus seemingly formed a trip through the AnTuTu website, the results have been blurred. The version number additionally can not be located, which could have helped us check out the specs on the phone. For now, we advocate taking this narrative using a grain of salt until Meizu declares what could be its new top-shelf handset.
Thanks for the tip, George.