Meizu has been really getting appreciation for its Flyme 5.0 update that was unveiled in China back in October 2015. And today, the company has finally rolled out the Meizu MX5 Flyme 5.0 OS update in India with a few Indian touches. In case you don't know, the Meizu MX5 sells in India through Snapdeal for INR 19,999.
The latest Flyme 5.0 OS is based on Android Lollipop 5.1, while the Meizu MX5 in India is still running the older Flyme 4.5 that is based on Android 5.0. In case you live in India and own a MX5, you can either wait for the OTA update notification or can download the update directly through the official Meizu forum.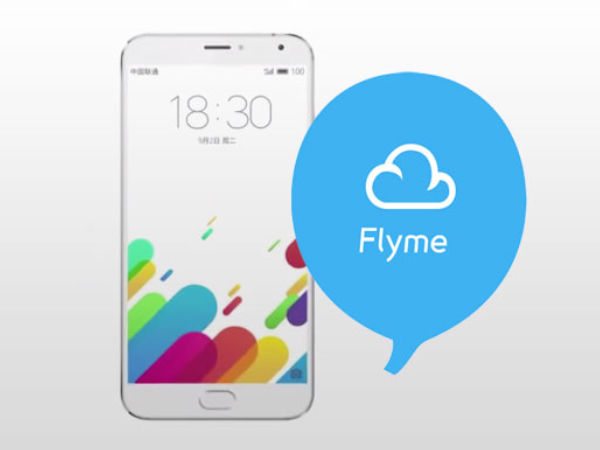 The Flyme 5.0 OS brings quite a lot of changes, including some cosmetic upgrades like optimized icons and notifications bar, floating notifications, and a new design for Settings. Also included is a new Boot Animation of the great Taj Mahal, which of course is designed keeping the Indian users in mind. Meizu has also added a new special ringtone for the Indian users.
The Flyme 5.0 update for Meizu MX5 brings better battery life. The company claims that the device with the new update will deliver 11% more battery life after heavy usage of 5 hours.