In an interesting development, the original Nokia (Nokia Solutions and Networks, not HMD) has filed for a trademark in the European Union for the name "Viki", which most likely seems to be a virtual personal assistant for mobile devices.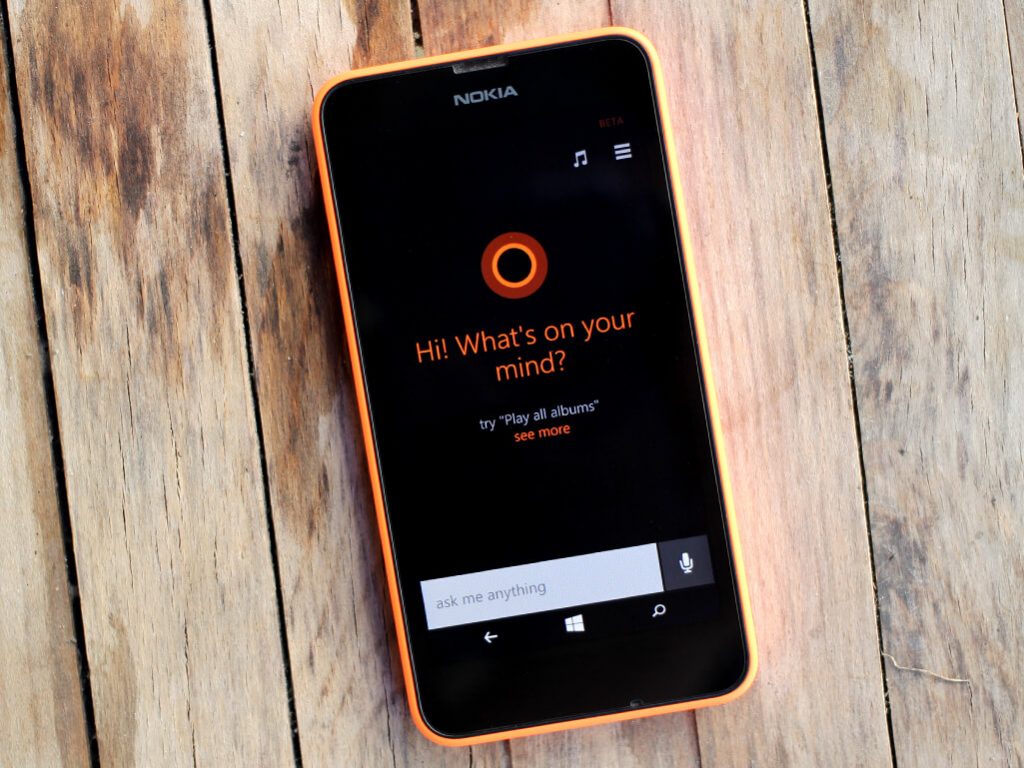 Following is what the application reads for an EU trademark:
Software for the creation and monitoring of mobile and web digital assistants working with knowledge and combining all data sources into a single chat and voice based interface
As can be understood from the description, the company is developing a software or application with chat and voice-based interface combining digital knowledge from a variety of data sources.
If it turns out to be an AI assistant for mobile devices, Viki will give direct competition to the likes of Siri, Google Assistant, and Cortana. Also, it will be interesting to see if the recently announced Nokia 6 comes equipped with this new digital assistant. However, there's also the possibility of it turning out to be a separate entity (e.g. Nokia Z launcher) available for all android devices.
Another interesting aspect will be the choice of the search engine. We believe, Nokia might shake hands with old friend Microsoft for powering the new service with Bing. After all, Google is extremely unlikely to signup for any such endeavor that competes against its own AI assistant.
Anyways, all these remain mere speculations until the real deal breaks in the production arena. Although, it's strange to see big companies putting so much on a similar project which hasn't gained much traction yet. Google has Google Assistant, Apple has Siri, Microsoft has Cortana, and even Samsung is supposedly working on something. It will be interesting to see how many and how much people use such services. I use Cortana a bit, but that's just to set an alarm, what about you?