From the day when the first commercially available drone and quadcopter marked their debut in the skies till today, we have seen remarkable growth in drone technologies that eventually yielded in a consumer-friendly global market with lots of options at the buyer's' disposal. But sadly when it came to exploring beneath the waves, things were not moving nearly as fast.
That's about to change now – we hope so, at least!
Meet CCROV – the world's first 4K underwater drone robot that promises to lower the barrier to entry for underwater photography and videography.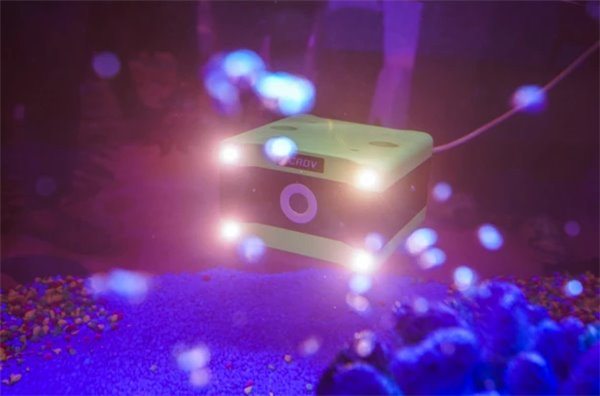 Designed and developed by the Chinese startup CCROV, it comes with six underwater propulsions that ensure a high degree of flexibility and stability. Out of the six thrusters, four are horizontal and two are vertical. Collectively, they let you control all types of movement including forward / backward, float / dive, turn left / Turn right yaw / roll.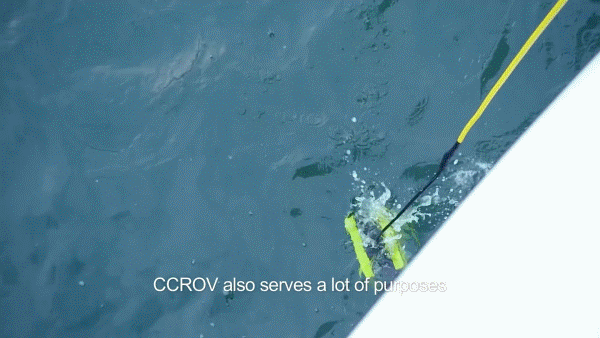 As of today, most of the existing underwater drones and robots only have 720p and 1080p cameras to offer. But the CCROV's 4k camera can surely leap much higher so far image and video qualities are concerned.
It is made of a waterproof aluminum alloy body with the dimensions – 8.2 x 8.0 x 5,1-inch. The device weighs just under 10 pounds and is small enough to fit any backpack. All electronic components are stored in sealed aluminum capsules to prevent damage due to high water pressure.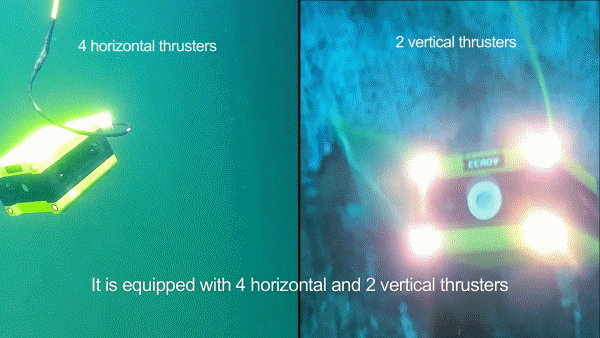 With a stated diving capacity of up to a depth of 100 meters, the CCROV 4k is expected to ship in April 2017 for the price of $1,500.