Meerkat, the company that started the current livestreaming boom is seeking a shift in strategy for future.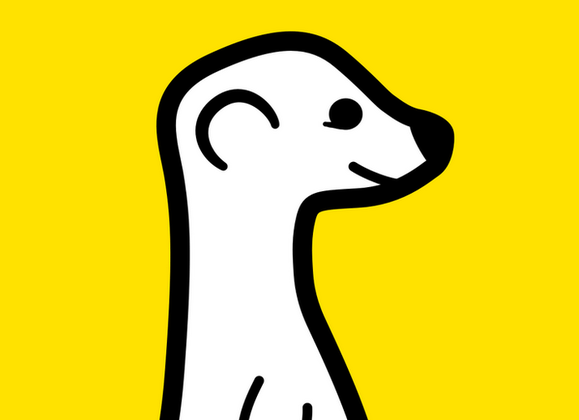 As reported by Re/code, Meerkat will move away from the open, public livestreaming that the company is known for, and instead will focus on other video-centric social networking features.
Lately, Meerkat hasn't been able to retain an active userbase of streamers, CEO Ben Rubin told Re/code and cited this as a reason to shift along with tough competition from Facebook and Twitter.
In his memo to investors, posted on company's blog , Rubin wrote, "While live video has become an interesting feature on top of Twitter and Facebook, it hasn't yet developed into a self-sustaining new network as we hoped we would do with Meerkat. All of these platforms are struggling to create repeat broadcasters at a growing rate and the viewership isn't much higher today than we thought it was last summer."
Meerkat launched to a great fanfare in Last March's SXSW conference. But, things changed when the big guns entered the game. Within a month, Twitter bought Periscope and reintroduced it as its own version of livestreaming. And earlier this year, Facebook opened its Facebook Live livestreaming feature to the masses, allowing anyone to stream live video to their Facebook friends.
Meerkat Future Plans
Even though Meerkat lost its pole position in the livestreaming services, the company still values the concept and is thinking of a revamp or spin to the actual concept with streaming to smaller groups of friends, family members, and acquaintances.
"We found the best Meerkat moments happened when people who knew each other (either in person or online) came together live and interacted in real time," the company's memo reads. "We saw this in the conversations when the threads would go on and on and on. We especially saw this in cameo when broadcasters were able to see their audience and interact in a more human way, people passed around the camera for a campfire chat session."
Nothing certain can be gazed from the memo, but by the looks of it, we might have something like Google Hangouts or Skype resulting from this shift. In the meantime, if you are interested in trying out Meerkat, head to the download page for Meerkat Livestreaming App.