As the tech community continues to wait for decent, high-performance 10nm chips – something that even Intel hasn't (arguably) managed to pull off yet – mobile chip manufacturers seem to have it a lot smoother.
MediaTek has announced it has not one, but two 10nm chips to offer in the near future. Both these chips are likely to be built by Taiwan Semiconductor Manufacturing Company (TSMC).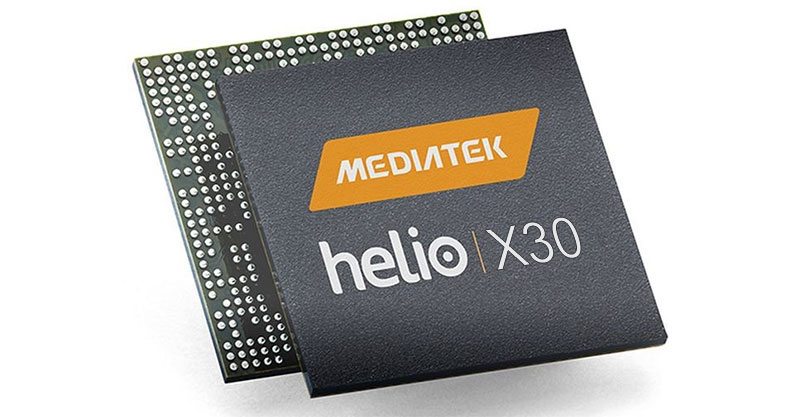 According to a report by the Economic Daily News, MediaTek is planning to roll out two variants of its 10nm chips. The first of which, commonly referred to as the Helio X30, will be meant for high-end smartphones whereas the more affordable, less powerful Helio X35 will target the lower-end segment of the market.
While the details are still somewhat sketchy, it seems the company is planning to enter mass production for the Helio X30 SoCs sometime between the end of 2016 and early 2017.
Another 10nm series designed for mid and high-end smartphones could arrive later in the year, but we are not sure if it will be meant for flagships.
Meanwhile, the Helio X35 will be built by TSMC using a lower-spec version of the 10nm process.
Worth noting, MediaTek happens to be the second TSMC client to embrace its 10nm technology, the first one being Apple.