Announced more than four months ago, the MediaTek Helio X30 processor (codenamed MT6799) hasn't been seen in any production device until now. However, it looks like some Helio X30 smartphones may be launched soon, as the chipset has started making appearances on GeekBench.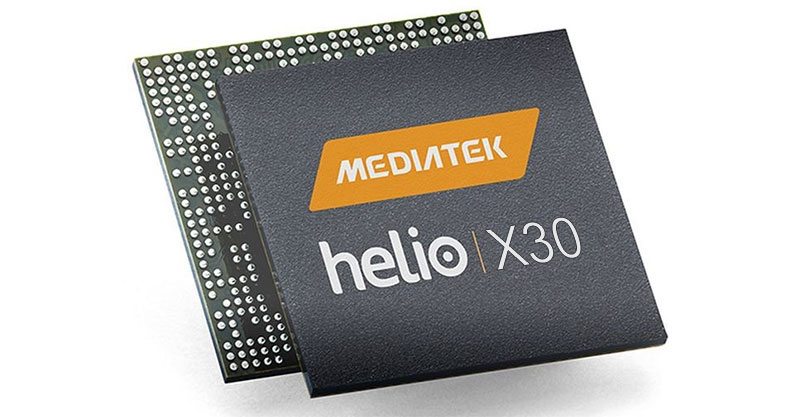 A lot of different devices with different names have been spotted on the benchmark website, but all of them seem to be pre-production units meant for initial testing. We won't be getting any smartphone specs here, but we'll at least get a look into Helio X30's performance. But the GeekBench results are not so positive, as the test numbers aren't powerful enough.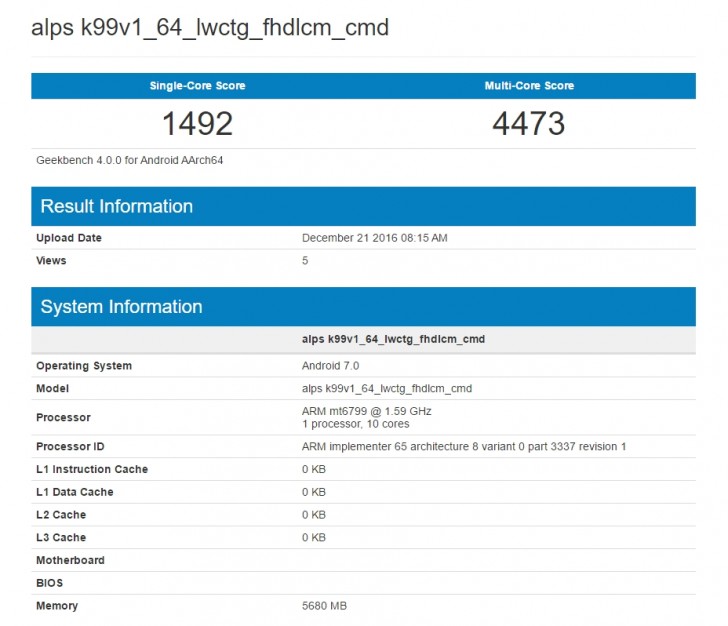 The MediaTek Helio X30 chipset scored 1,500 in single-core tests, which is lower than most Snapdragon 820 phones, and SD821 scores would be even higher. When talking about multi-core tests, the Helio X30 easily wins against all Snapdragon processors. However, it loses against the Huawei Mate 9's 4xCortex-A73 processor, which scores 1,900 in single-core.
But there's a reason why the Helio X30 did not do as well in the tests as we expected. The press release of the chip stated that it runs on 2.0GHz frequency, whereas the device spotted on GeekBench was running the X30 clocked at 1.59GHz. We're sure that the chip will definitely be more powerful in its final form when it is not underclocked.