MediaTek SoCs (System on a Chip) solutions usually featured solid CPU solutions perfect for budget models, along with subpar graphic performance, but it looks like the newest SoC, X30 will offer more serious performance on both levels.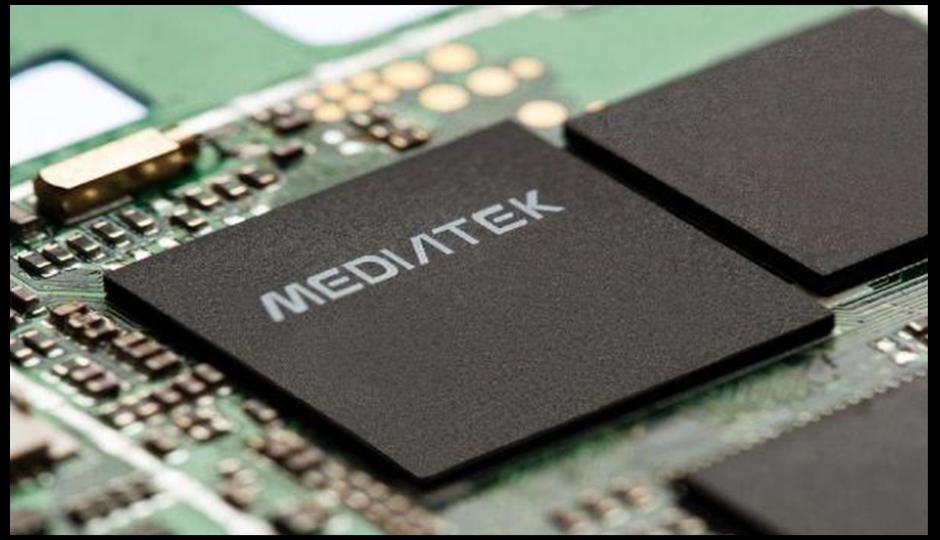 The most interesting thing about it is that X30 will be manufactured in 10nm FinFET process, meaning that we won't see it at least until the second half of 2017. Since most Mediatek chips use 28nm or 16nm process, this is a big leap forward. The chip will sport Big.Little architecture, bringing 2 Cortex-A73 cores coupled with one cluster of 4 Cortex-A53 cores, and one cluster of four Cortex-A35 cores (designed for low-end tasks) from ARM. Two Cortex-A73 cores should run at 2.8 GHz, coupled with 4xCortex-A53 cores running at 2.2 GHz.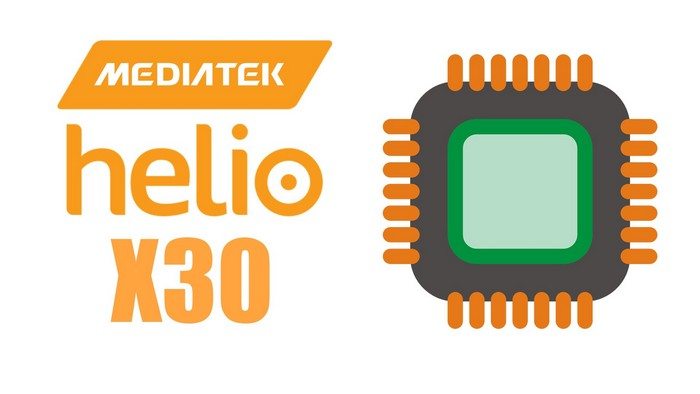 Performance wise, ARM claims that Cortex-A73 brings 30 percent more performance (with up to 2.8 GHz working frequency) than its predecessor, Cortex-A72. Along with performance jump, A73 should also be up to 30 percent more power efficient. AnTuTu results show that X30 is visibly faster than Snapdragon 820, having almost 25% higher score. Look at the scores below:
Helio X30: 160,000
Snapdragon 820: 130,000
Helio X20: 100,000
Kirin 950: 89,000
Exynos 7420: 85,000
Snapdragon 810: 81,000
Helio X10: 58,000
Helio X30 should also pack a powerful GPU, unlike its predecessors. The chip used will be made by Imagination Technologies. It will be a customized GPU from the company's PowerVR Series 7, currently used in iPhone 6s and iPad Pro, so it should offer high-end graphic performance. Other than that, Helio X30 supports Cat.10 and Cat.12 LTE modems, a maximum of 8GB of LPDDR4 RAM and UFS(Universal Flash Storage) 2.1 memory standard. It seems MediaTek plans to finally bring an all-around chip, capable of delivering a high GPU performance, along with powerful CPU. Helio X30 should be a decent opponent to the next generation SoC solutions from Qualcomm, Samsung, and Huawei.