MediaTek Helio X20 is the latest offering of Taiwanese SoC manufacturer MediaTek. It is the world's first deca-core (10 cores) processor. Flagships equipped with this chipset are set to arrive this year. This latest chipset is set to lock horns with Qualcomm Snapdragon 820 and Exynos 7.
MediaTek Helio X20 is the world's first mobile processing unit with Tri-cluster CPU architecture. It includes four power-efficient Cortex A53 cores clocked at 1.4GHz, another four at 2.0GHz and two high-end A72 cores, clocked at 2.5GHz. The specs look amazing on paper and the benchmarks are really exciting. MediaTek has already started pitching it to various phone manufacturers and OEMs.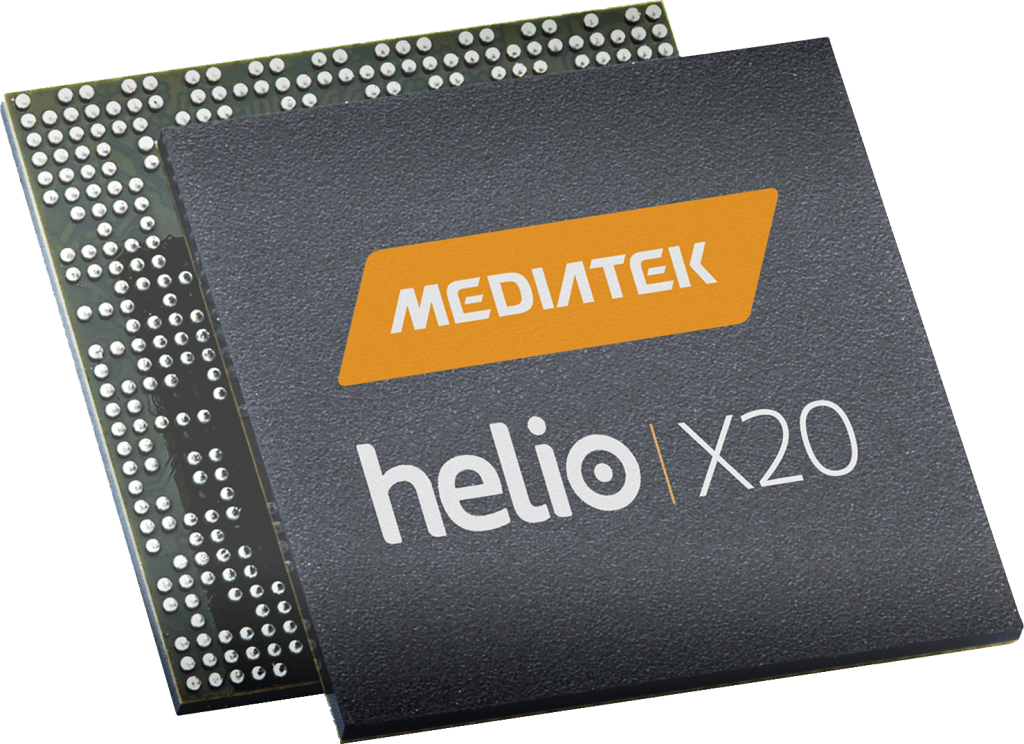 Though the benchmarks are very amazing, however we will still have to wait before we actually get to see a device powered by this device. If rumours are to be believed, the smartphones equipped  this chipset have been delayed. Rumours are rife that MediaTek Helio X20 is also plagued with the same curse which created a lot of issues for Qualcomm Snapdragon 810. Overheating has been a constant pain in the Qualcomm Snapdragon 810 processor and no one would wish to see the same in the world's first deca-core processor.
If sources from Weibo are to believed then many famous manufacturers like Xiaomi, HTC and Lenovo have dropped or delayed their projects based on  Helio X20 chipset due to the overheating issues. If the rumours are true then it could be disastrous for MediaTek but yet nothing can be said with certainty.
The MediaTek Helio X20 uses TSMC's 20nm process which is the same as that used in the Qualcomm  Snapdragon 810. We all the know about the overheating issues associated with Qualcomm Snapdragon 810. So there may be a possible nexus. Also it is the first chipset to use Tri-cluster architecture. So it would be interesting to see how much efficiently it performs.
It was expected that we would get to see the first MediaTek Helio X20 powered smartphone at the MWC 2016 but this seems unlikely now. We seriously hope that this chipset doesn't get plagued with the overheating issue that cursed Snapdragon 810.