The Japanese super robot manga series, Mazinger Z is finally getting a movie adaption after 45 years. Mazinger Z is one of the oldest and definitely one of the most influential series out there, which started more than 45 years ago. A lot of die-hard fans of the series have been hoping for it to make a comeback, and it will now return in form of a movie.
Mazinger Z The Movie 
Toei Animation announced the movie through a press release in Japan. The studio is planning to give the old fans of Mazinger Z a special gift in the form of a movie. However, Toei didn't reveal any major details regarding the movie, like what it will feature and when it will release. They didn't even reveal whether it will be a live-action film or an animated one.To get started, the company said that the movie will have a temporary title, for now, that is "Gekijouban Mazinger Z" or "Mazinger Z the Movie" in English.
Toei To Reveal More Information About Mazinger Z The Movie On March 26
Toei also launched a website for the upcoming movie, where they will share all the news and updates regarding it from time to time. For those who are eagerly waiting to know more about this upcoming project, Toei confirmed that they will reveal more information about it during the AnimeJapan event, which will take place on March 26, 2017, in Japan.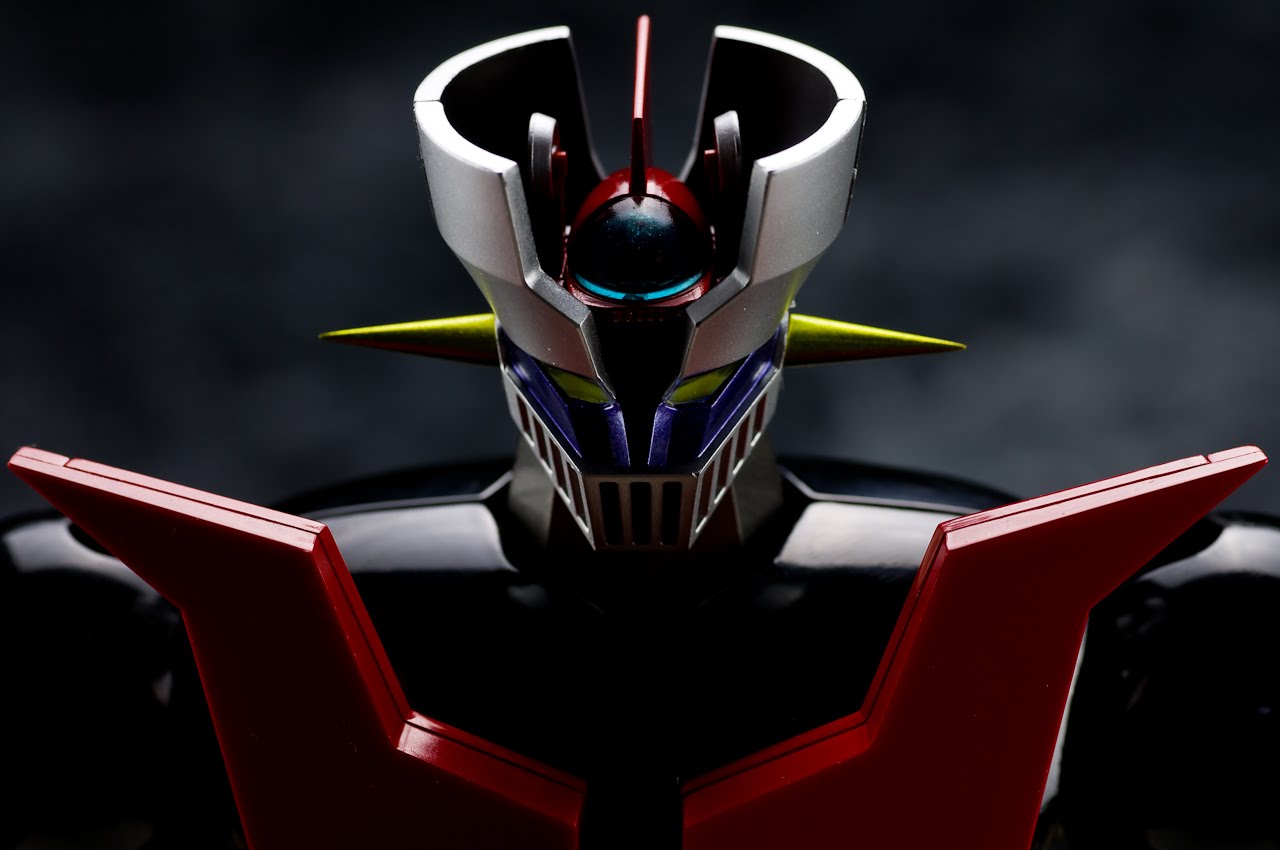 These days, most of the teenagers are have no clue about what Mazinger Z is. It's not their fault considering the fact that it was released more than 45 years ago, in 1972. However, because of the fact that it was one of the most popular series of that time, most Otakus have heard the name of Mazinger Z once in their lives. In fact, the robot is quite iconic and an integral part of the culture in Japan, so most Otakus and anime fans know about it because of it.
Mazinger Z History 
Mazinger Z manga started on October 2, 1972, and it concluded after two years, on August 13, 1974. As the series instantly gained popularity shortly after its release, it was instantly adapted into an anime series. The anime series of Mazinger Z December 3, 1972, until September 1, 1974. A total of 92 episodes were aired during the given time period.
As for now, we currently don't know exactly when Mazinger Z The Movie will arrive, but it will most probably premiere at the end of 2017 or at the start of 2018. Let us know if you're excited about it or not in the comments below.