Maze Runner 3: The Death Cure has been keeping the fans await its release since a really long time now. Since the time it was reported that the lead actor of the movie, Dylan O'Brien met with an accident on the set of the third installment of the series, fans went on to conclude that it might be possible that the release would be put on hold. Owing to the criticality of Dylan's health, the makers of the movie, postponed the release to January 12, 2018, but it looks like the release is pushed even more.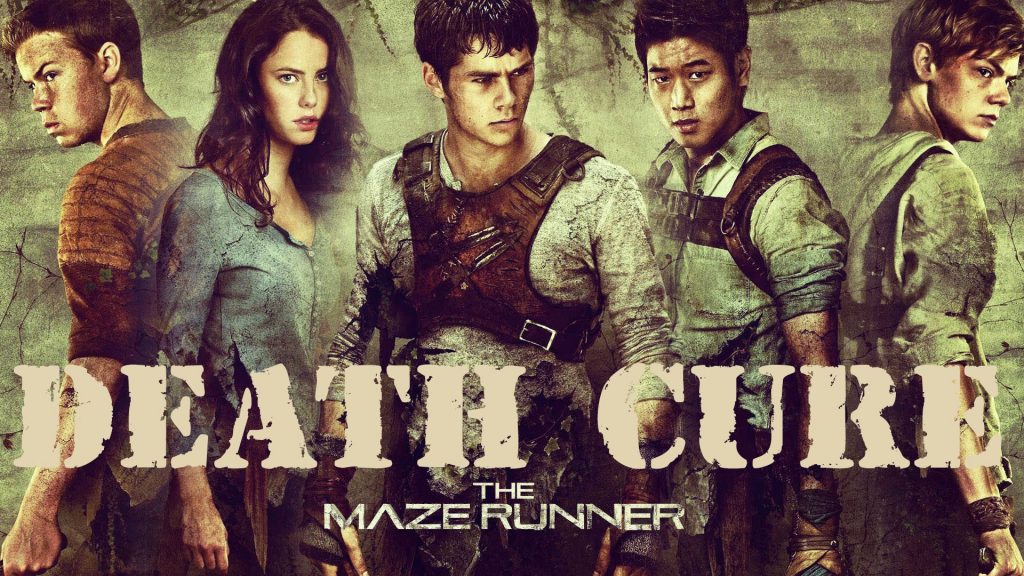 But this time, the release of the movie isn't pushed ahead because of Dylan's health but due to Dylan's packed schedule. According to reports, Dylan has a lot on his plate already, as at present he is shooting for American Assassin and have other projects as well which requires his presence fervently.
The hit Maze Runner series which is based on American author James Dashner's book has created a huge buzz after delivering two back to back successful movies. The lead star cast of the movie, Will Poulter, Ki- Hong Lee, Thomas Brodie, Kaya along with Dylan' O'Brien has been praised for their impeccable performances and coordination.
The third part of the movie, titled as Death Cure is now, unfortunately, being pushed to a date close to Valentine's Day 2018, i.e February 9, 2018, and we sincerely hope that this is the last delay. Nathalie Emmanuel who is of Fast and Furious and Game of Thrones fame, will also be joining the star cast of the movie in the third installment. Stay tuned with us as we shall be back with an update on the story, till then Keep up!