Earlier this week, Yahoo admitted of having faced a massive security breach in late 2014. The Internet giant blamed "state-sponsored actors" behind the attack and said that usernames and hashed passwords belonging to as many as 500 million users were stolen from its computer network.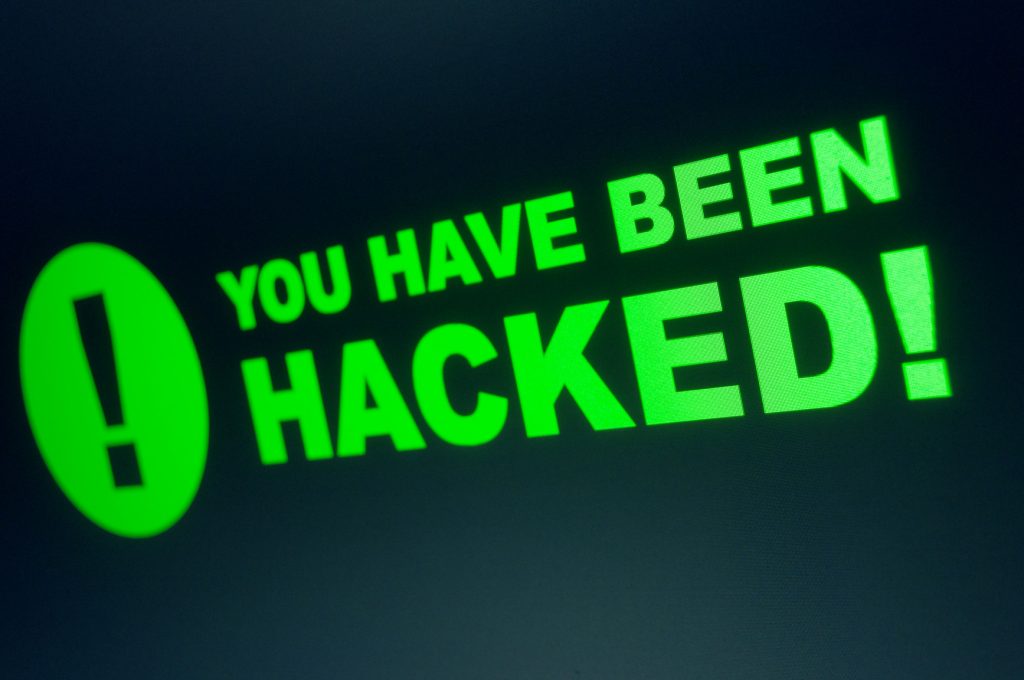 The company, according to reports, commissioned an investigation after a hacker who goes by the alias 'Peace' had published a cache of the stolen credentials associated with 200 million accounts on the Dark Web earlier this year.
While it's been awhile since Yahoo became aware of the breach, the company has just realized that the possible consequences could be far graver than it hat previously anticipated, IBTimes reports citing insider sources.
"A recent investigation by Yahoo has confirmed that a copy of certain user account information was stolen from the company's network in late 2014 by what it believes is a state-sponsored actor," a Yahoo statement read.
Based on the ongoing investigation, Yahoo believes that information associated with at least 500 million user accounts was stolen and the investigation has found no evidence that the state-sponsored actor is currently on Yahoo's network.
While there are reasons to be worried if you had been an active Yahoo user since before the attack, the company seems to be suggesting that the hack may not lead to any financial crime.
The initial investigations have suggested that the stolen data didn't include unprotected passwords, bank account information, or payment card data as those information were not stored in the hacked system, Yahoo clarified.
Yahoo, however, didn't provide any detailed technical analysis to back up its claim that individuals or entities affiliated to or collaborating with an unnamed government were behind the attack.
The FBI who is currently looking into the matter released a statement saying, "We have regular contact and good working relationships with our private sector partners and the compromise of public and private sector systems is something we take very seriously."