When it comes to gaming laptops with impressive engineering feats and powerful hardware packed within a thin chassis, Alienware is undoubtedly a dominant force in the market with a rather extensive portfolio. However, a number of Alienware gaming laptops carry too steep a price for most regular buyers. The Alienware 15 R3 is a perfect example of that.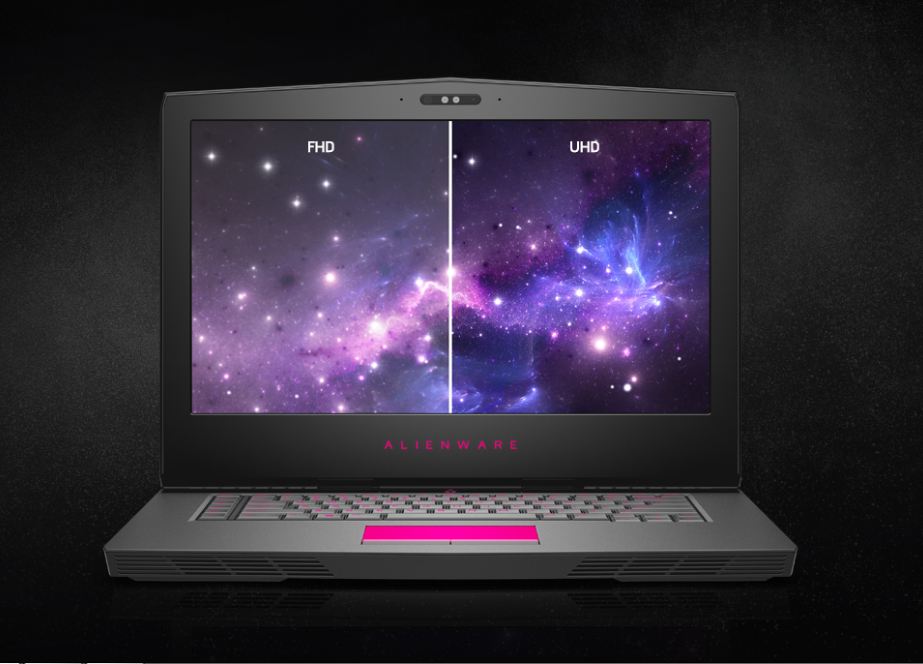 However, in an attempt to boost sales, the  US-based Dell subsidiary has now introduced a whopping $450 discount on the Alienware 15 R3.
With its 15.6-inch Full HD display and a sleek design, the Alienware 15 R3 gaming notebook is definitely not the slimmest gaming machine you will come across in the market. However, don't ignore the fact it comes with enough firepower under the hood to ensure a superior performance even in your longest gaming sessions.
The product comes in two variants, one of them with a GTX 1060 GPU, while the other with the GTX 1070. The latter will obviously bring you a better value-for-purchase considering that the discount on it is bigger — $450, to be more specific, bringing the price down to $1,649.
Apart from the GTX 1070, the gaming notebook also comes equipped with a Thunderbolt 3 port that can be used to connect to an external GPU enclosure. That feature will come handy in the event the discreet graphics processor should become obsolete to run graphically intensive titles in the future.
The product is powered by a Core i7-7700HQ CPU, accompanied by 16GB of DDR4 RAM.
There's also a 1TB HDD paired with a 256GB SSD. You also have the option to swap the 1TB HDD with a higher capacity drive in case you could use some additional space to store your gaming library.
Note that the $450 discount is applicable only if you make the purchase from the Windows Store.