According to comments by EA CFO Blake Jorgensen at the Media & Telecom Conference at Morgan Stanley Technology, Mass Effect: Andromeda will be coming out in the first quarter of 2017, that is, between January 1st and March 31st, 2017. This means the game is a full year away. Best get used to waiting.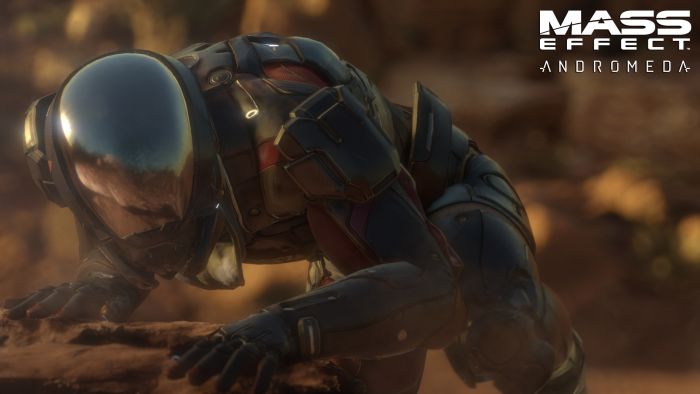 Jorgensen also confirmed that Battlefield 5 and Titanfall 2 will be coming out near the Holiday season this year. His comments at the conference included: "We've got our Battlefield first-person shooter game coming in the third quarter, and our third-party title that Respawn, our partner, built. It's called Titanfall, it's the second title that they brought into that brand. Both of those are first-person shooters and will be targeted around the fast, action-driven shooter market, as well as the strategy-driven market in that quarter…"
While we already knew Titanfall 2 was coming out in Holiday 2016, we also expect a Titanfall 2 announcement soon, as the game has already started showing up on GameStop. Battlefield 5 was long confirmed for a release later this year, and will reportedly be released on October 26th, and set in World War I.
Mass Effect: Andromeda was announced at last year's E3 and was originally expected to release sometime later this year, although EA never really committed to an official date. Andromeda will be BioWare's next game after Dragon Age: Inquisition, but is far from the only thing they're working on. Apart from rumours of an original IP and work on a new Star Wars game, BioWare continues to work on Star Wars: The Old Republic, and was recently polling fans for a Dragon Age Tactics game.