It seems like BioWare are more open to conveying Mass Effect Andromeda to Project Scorpio than already proposed. Those of you that are to some degree unware of present circumstances, BioWare as of late expressed that they have no arrangements of bringing the game to Project Scorpio at this moment. This was the answer they gave when inquired as to whether Mass Effect Andromeda would get a Project Scorpio rendition.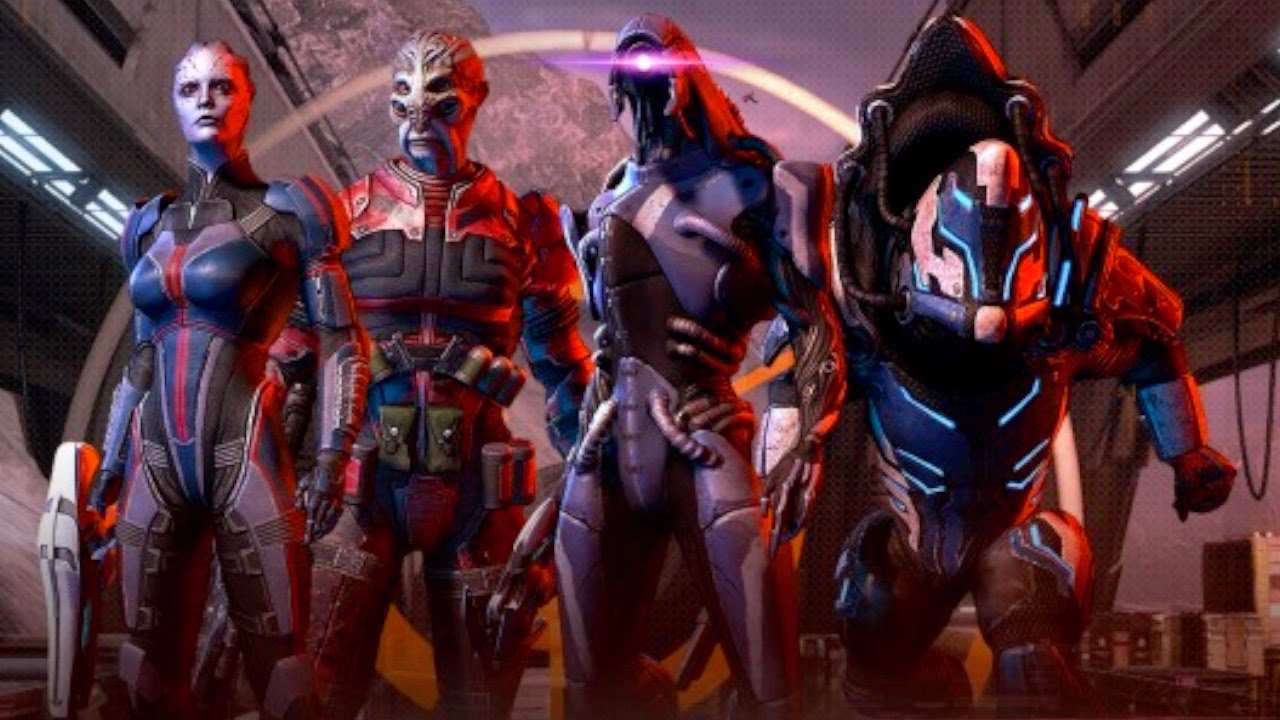 Mass Effect Andromeda may touch base on Project Scorpio
That is by all accounts something almost certainly happening now. Particularly after a late meeting between Official Xbox Magazine and creative executive Mac Walters. There came a point when he was squeezed about Project Scorpio. He was asked whether a comparable level of support would be given for a Project Scorpio version of the game. To this, Walters expressed:
"Given our Spring release date, I'm not sure exactly what we're going to be able to support at that time." But then he later expressed that BioWare has a solid plan ready for ME that will proceed past the release date of the game. On the off chance that they do a Game of the Year version, or a future release or something to that effect, that is something they'd unquestionably consider taking a gander at, without a doubt.
It is by all accounts down to time issues instead of anything else. Be that as it may, it's more encouraging than what was put out heretofore. Stay tuned and we'll keep you in the loop regarding this situation. Do note however, it's important to understand that this game will be compatible on Project Scorpio, given that all Xbox One games will run on the upcoming console. The above statement rests entirely on utilizing the enhancements.
Source: Games Radar