The long-awaited next installment of the Mass Effect series is coming in 2017. So, we decided to break down and analyze the new gameplay trailer for Mass Effect Andromeda featured at the 2016 Game Awards.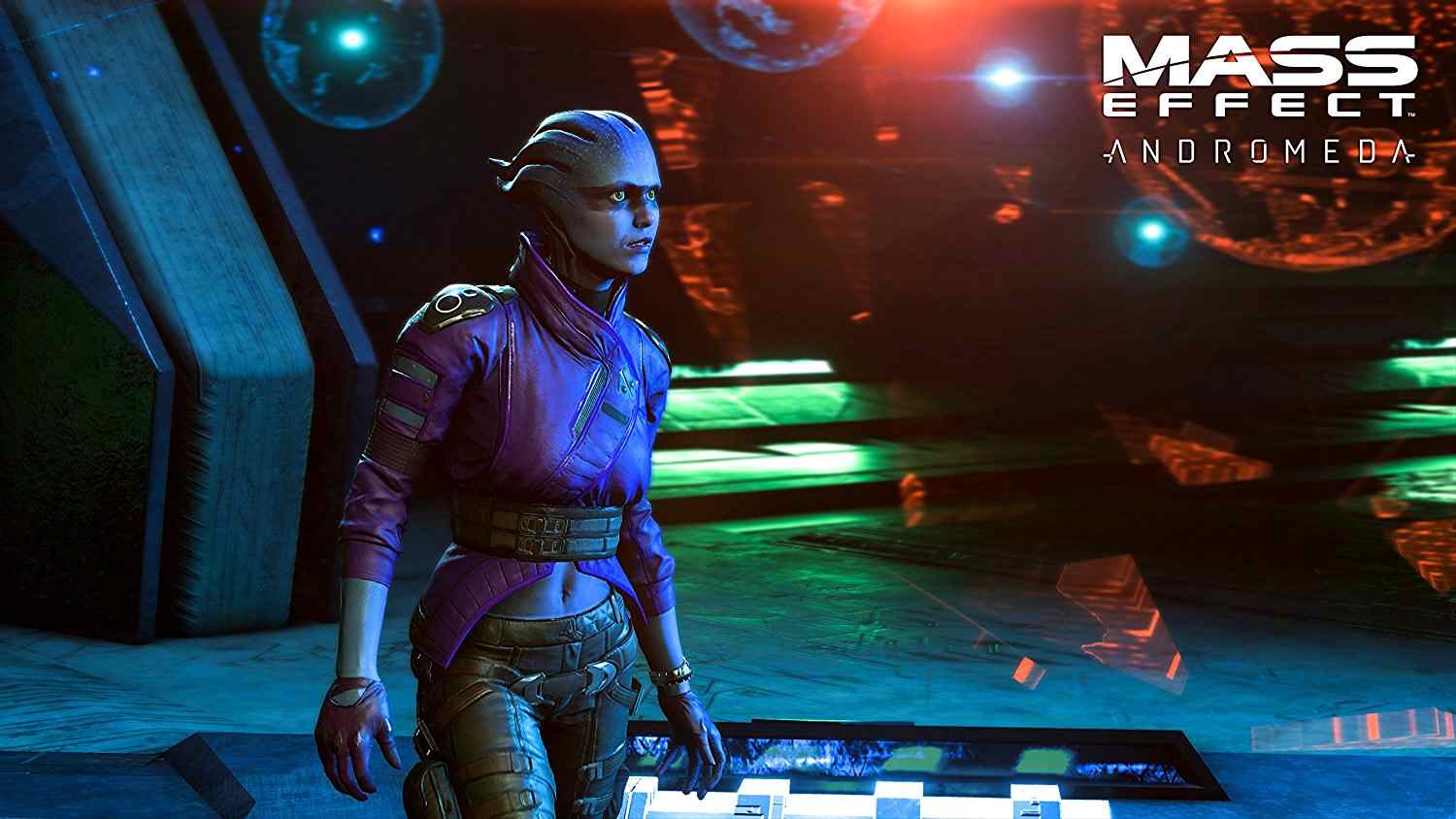 Mass Effect Andromeda new trailer featured at the 2016 Game Awards
New Mass Effect Andromeda overall looked a little too cartoonish for most people's taste. Most players would have liked a more realistic look to the overall game. All the characters' faces looked like they were made out of rubber and the facial expressions are bad. Plus the fighting sequences looked like a cross between a multiplayer and in over extreme arcade game. Remember, this is supposed be a singleplayer RPG / shooter.
The game looks like the quality is good, but conceptually it looks ridiculous and derivative. By the way, how thin are those ridiculous space suits? They look like the person under them has to be like a thin skeleton. Why can't the player have some bulk on them? Muscle? The suits look way too thin and weightless.
The HUD is terrible and looks like an MMO. The graphic is disharmonious, unnatural, cartoonish, overly saturated. Facial animations are even worse than in the previous games. The gameplay looks too frantic and the fact that you can't give orders to your teammates is a huge disappointment.
Multiplayer having a part in the single player game may sound like a nice idea but we hope if anyone has realized that it's a sly way of getting microtransactions into the single player campaign. Seeing as they're going to feature in the multiplayer part of the game.