November 7 is N7 Day for Mass Effect fans and we have some exciting reveals regarding Mass Effect Andromeda Deluxe Edition. There's a new trailer and details on the deluxe edition. Mass Effect Andromeda Deluxe Edition went live on Amazon and the product description gives some more insight as to what to expect from the game.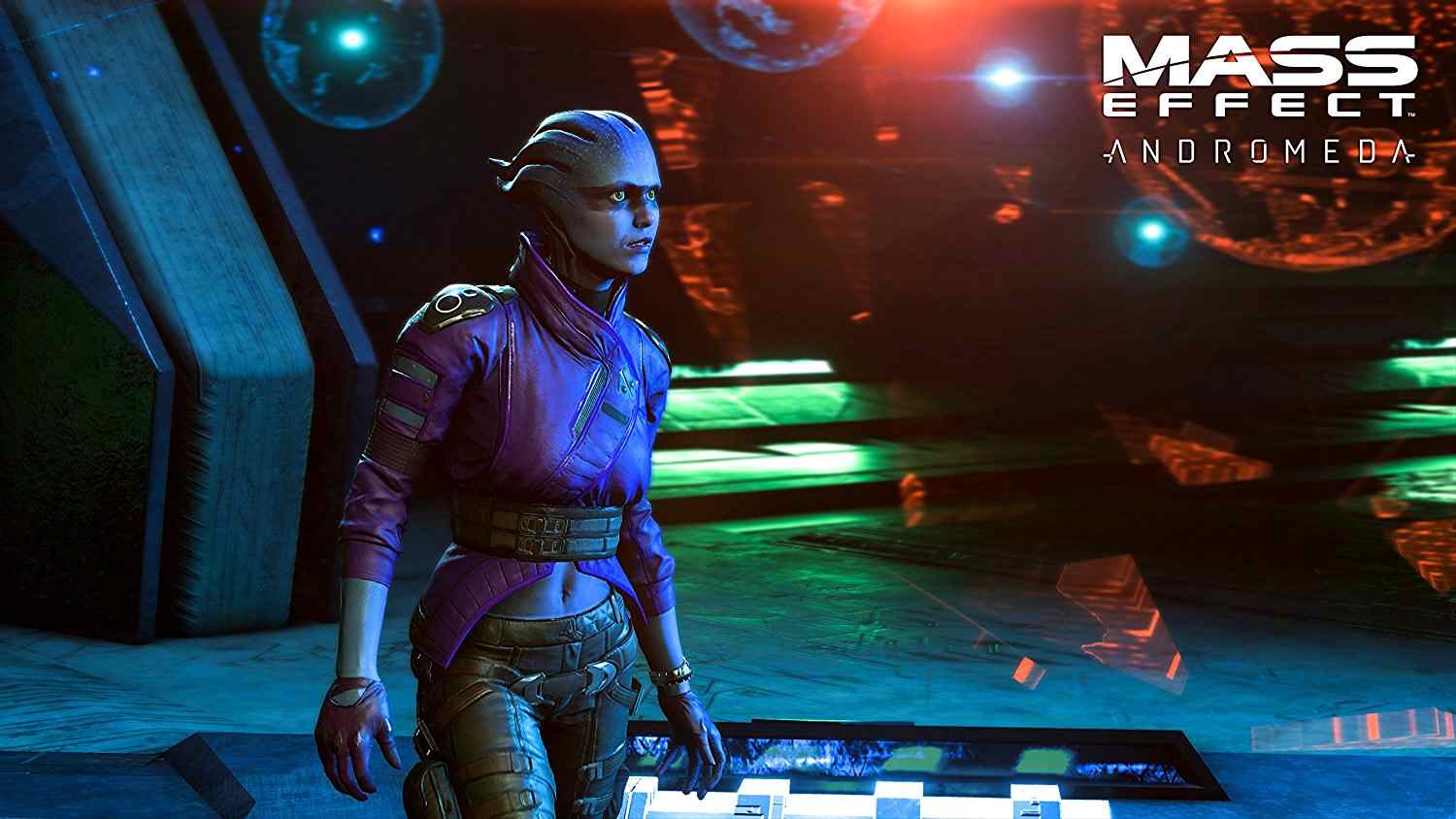 Mass Effect Andromeda Deluxe Edition is live on Amazon
Deluxe include Pathfinder Casual Outfit, Scavenger Armor, Pathfinder Elite Weapon Set (4), Pet Pyjak (Monkey), Digital Soundtrack, Multiplayer Deluxe Launch Pack $5 Value. Bioware also released a new cinematic trailer for Andromeda. The narrator, Ryder's father, sets up the game with this description.
"We slept for hundreds of years dreaming of a new home. But when we finally awoke, our dreams of peace were shattered."
It was also confirmed that more Andromeda gameplay will be shown during the Game Awards in December. Additionally, Game Informer reveals that Ryder's father is voiced by Clancy Brown who has also voiced Mr. Crab in Spongebob. He also appeared in Highlanders and the Shawshank Redemption. Amazon listings for Andromeda's Deluxe Edition have gone revealing the names but not the specifics of its content.
The Amazon page references two pre-order bonuses: The Deep Space Explorer Armor and a Multiplayer Booster Pack that provides 550% experience boosters. An earlier leak for Andromeda's box art said the game is for one player or up to 4 in multiplayer. Bioware hasn't said much about Mass Effect's multiplayer in an official capacity but it has been mentioned in previous leaks. Keep checking MobiPicker for more reveals and leaks regarding this game and others.