Elon Musk's decision to come onboard as the member of U.S. President Donald Trump's economic advisory group may not have gone down too well with many of his customers. According to a new report, several tech enthusiasts have already cancelled their reservations for the much awaited Tesla Model 3 sedan.
While the cancellations are not widespread yet, but they are being seen by many as a direct impact of Musk's alleged political affiliation. (MobiPicker can not independently verify any link between the two.)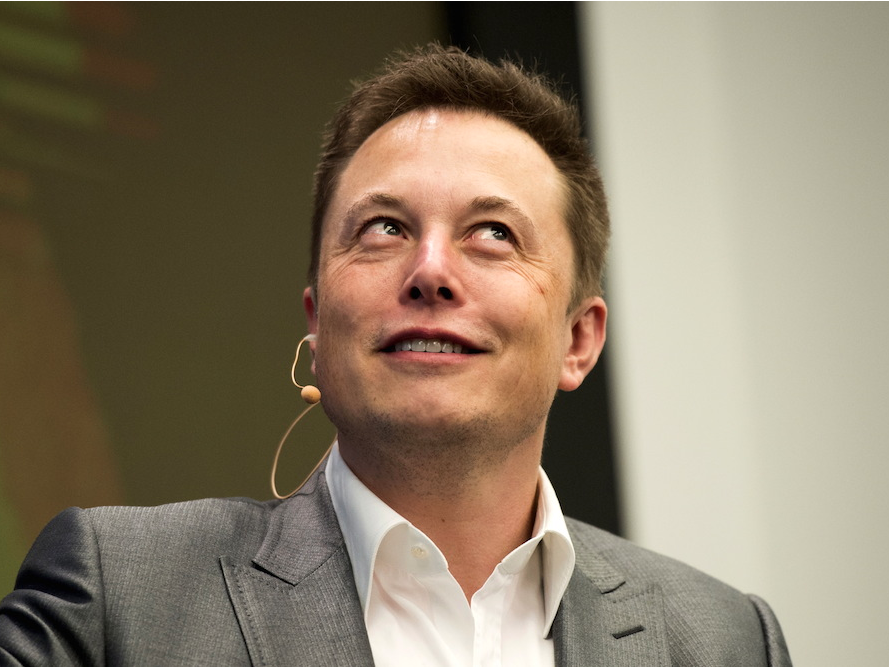 Worth noting, prior to the elections, Elon Musk had hinted that he was not particularly fond of the idea of the United States led by the businessman-turned-politician.
"I feel a bit stronger that he is probably not the right guy," he said in an interview with CNBC.
"He doesn't seem to have the sort of character that reflects well on the United States."
However, following his election as the POTUS, Trump asked the Tesla and SpaceX CEO to be a part of his Strategic and Policy Forum. Musk was quick to respond to the call positively. Many observers believe that Musk's decision may have rubbed some potential customers the wrong way — especially at a time when they were already having to deal with the unexpected loss of Hillary Clinton.
The details are sketchy with regard to how many people have cancelled their reservation due to Musk's association with President Trump.
Worth noting, Musk has already voiced concern regarding the Trump administration's executive order to restrict immigration from several Islamic countries along with an outright ban on refugees from war-torn Syria. This indicates that the celebrity-entrepreneur is not really afraid of letting his differences with the President known.
[Also Read: Elon Musk On President-Elect Trump, SpaceX Mars Mission, and Falcon 9 Explosion]