The likeness of Marvel Vs Capcom 4 being real is getting higher each day leading to the PlayStation Experience this weekend. But it could be at the cost of all X-Men & mutant characters.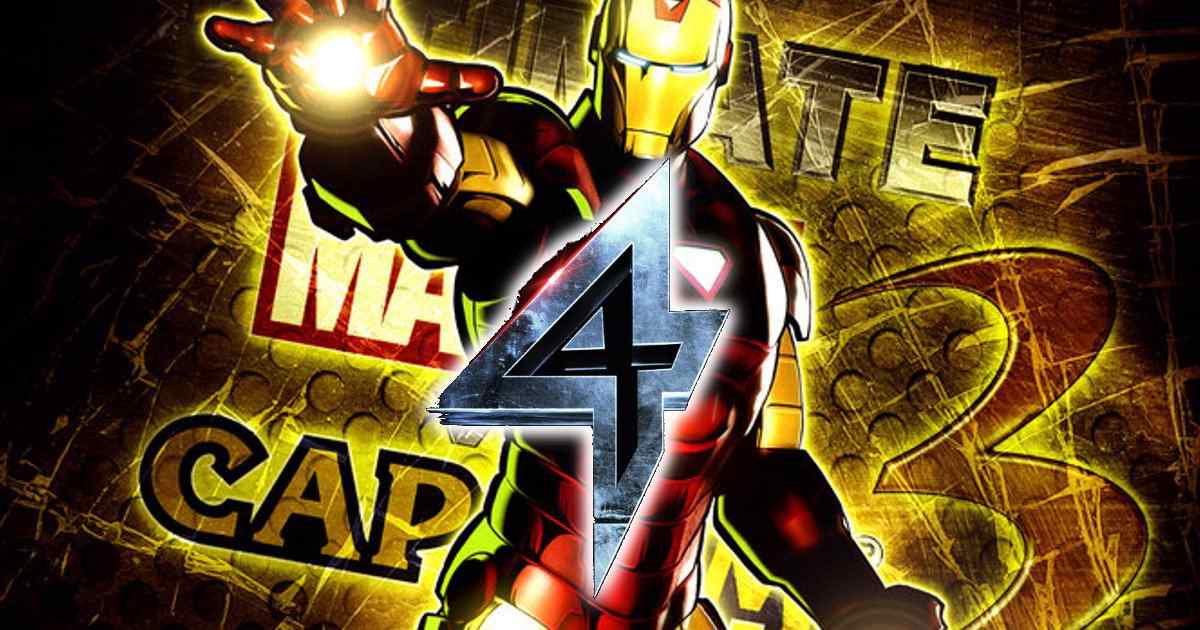 Marvel Vs Capcom 4 arriving soon?
Although Capcom hasn't officially announced the game, Polygon has been told the company will unveil Marvel vs. Capcom 4 this week alongside Sony's PlayStation Experience event where the Capcom Cup 2016 Street Fighter 5 tournament will be held.
It is going to change the game considerably if characters like Storm, Wolverine, Sentinel, Dr. Doom, Super-Skrull, Magneto, Deadpool, and Phoenix don't get the chance to return just because Fox decided to be such sticklers with the movie rights. We'll get a fresh cast sure, but people are going to be rather upset when they find out that the good chunk of Mutant characters got cut just because an understanding couldn't be met and they will point to the fox instead of the mouse in regards of who to blame.
Ghost Rider might have a slight chance since Sony has him. Unless if Agents of Shield confirms that Ghost Rider is with Marvel now. It would just be a shame to cut out staple characters in the MVC series just because of disagreements. Had 20th Century Fox had a bit more respect for X-Men and Fantastic 4, this probably wouldn't be an issue. But we know how there has yet to be one "decent" F4 film, while fans had to twist the Fox's arm just so that we could get the Deadpool movie. That was, of course, their most profitable film that did better than any other the other comic book films that came out this year.