Marvel Future Fight is an iOS/Android game that was released in April of 2015. Marvel brought together many of the major superheroes from the Marvel universe that are nowadays popular from the Marvel movies. In Marvel Future Fight we can find famous characters like Thor, Hulk, Iron Man, Black Widow, Captain America, Spider-Man, stars of The Guardians of The Galaxy lots more.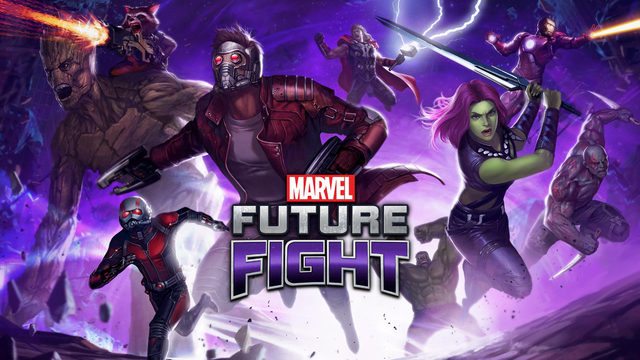 According to Variety, a new set of heroes will soon be implemented into Marvel Future Fight, coming from the ABC TV show, Agents of S.H.I.E.L.D. that is launching its third season tonight.  The new heroes will be available from 7 October and are the following:
Bobbi Morse
Daisy Johnson
Deathlok
Gordon
Lincoln Campbell
Melinda May
Phil Coulson
Raina
Sif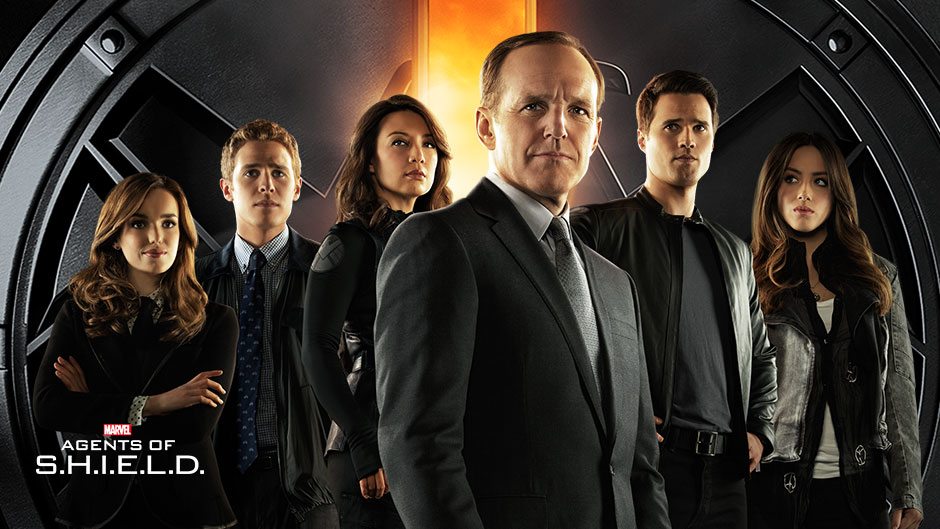 Marvel is partnering with Netmarble and together they are producing Marvel Future Fight which is extremely popular on both platforms. Marvel Future Fight has received 4.5 stars on Google Play, with over 800,000 reviews. The extremely addictive mobile game that has both single player modes and PvP (Player versus Player) elements.  Marvel Future Fight's story is about Nick Fury sending a message from to future warning us of merging universes and requesting help. In the single player section we get to battle various Super Villains, in RPG-style gameplay.
Below you will find the official launch trailer of the game.
[youtube